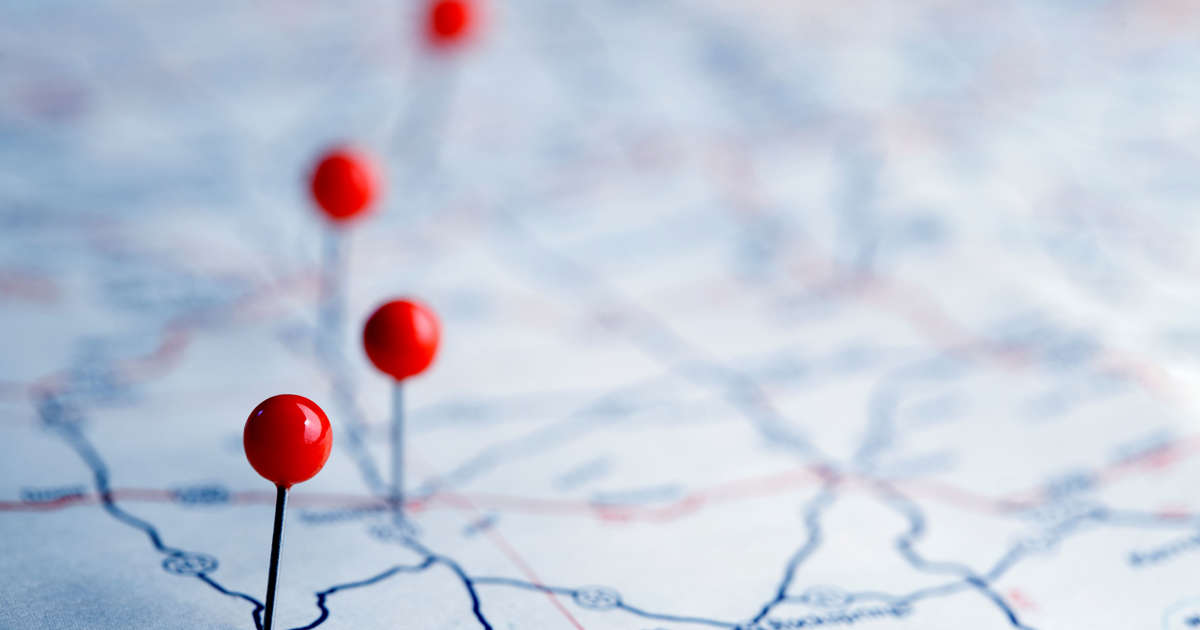 Winston-Salem native, former parks and recreation supervisor dies of cancer at 62
Art Blevins, a former supervisor with the Winston-Salem Department of Parks and Recreation died of
Art Blevins, a former supervisor with the Winston-Salem Department of Parks and Recreation died of pancreatic cancer at 62 years old.
Load Error
Blevins worked with the department for 38 years, most of it as the supervisor at Hanes Hosiery Recreation Center.
Sign up for our Newsletters
Click the video player above to learn more about the life of Art Blevins.
"We were blessed for some many years in the community with an angel," said Tim Grant, a retired director. "He did the things to really make an impact upon young people. He never gave up on you. If you made a mistake. He gave you another chance. If you made another mistake, he gave you another chance."
Grant said Belvins would go above and beyond, taking kids to see games at Wake Forest and Winston-Salem State University.
Harry Giles III, who is from Winston-Salem, played with Duke and is now with the Sacramento Kings, tweeted out his love for Belvins earlier Friday.
His legacy lives on in the gym named after him and in the hearts of the people he touched through the years.
READ THE FULL STORY:Winston-Salem native, former parks and recreation supervisor dies of cancer at 62
CHECK OUT WXII:Get the latest Greensboro, High Point and Winston-Salem news of the day. Catch the top stories, sports and weather from the team at WXII12.
Continue Reading