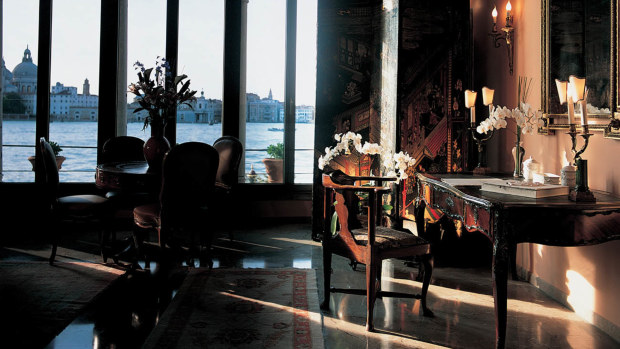 What are the top 1000 hotels across the world? Here's the list
The reach is impressive, involving hundreds of countries (including war zones). Forty-six hotels across Australia
The reach is impressive, involving hundreds of countries (including war zones). Forty-six hotels across Australia made it onto La Liste's inaugural best hotels.
"People love lists in general," co-founder and editor-in-chief of La Liste, Joerg Zipprick, told AFR Weekend on Thursday via Zoom, from his home in Austria. "Lists are conversational, they provide a bit of party talk. Yes, the list market – the number of companies 'list publishing' – keeps growing, but readers still love it."
Budding list entrepreneurs take note: Mr Zipprick warns the business model is "complicated" to make money from; the key is in holding plenty of exclusive "money can't buy, invitation-only" launch events, and in keeping lists relevant to as many consumers as possible.
La Liste uses an algorithm to crunch a huge range of data, including guest feedback, online reviews and blogs, newspaper and magazine stories, plus hotel guide rankings. Customer reviews make up 10 per cent of the overall score.
A weighted average is then calculated to rank the 1000 restaurants and now hotels, of which La Liste has a total database of more than 5500 contenders, virtually all of them five or four stars.
"Our system, our way of doing a mathematical calculation to produce a weighted average, is similar to that used in the entertainment industry, such as by [movie score sites] Rotten Tomatoes and Metacritic," Mr Zipprick said.
"We believe many opinions drawn from a range of sources are much better than one, or that of a small panel of judges."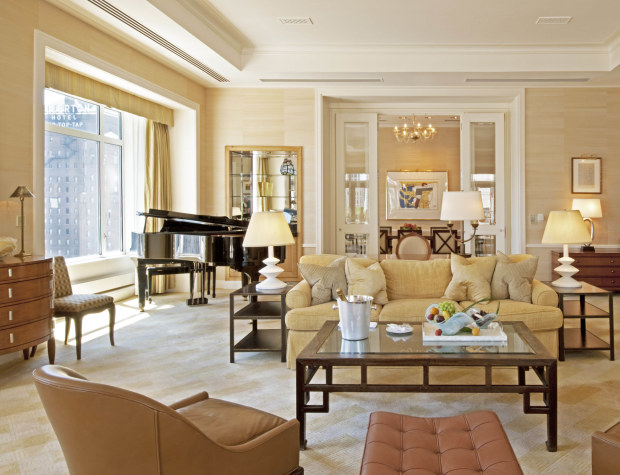 Both lists offer a thousand items across the world to make them as relevant as possible to millions of travellers. In Australia, Capella Sydney was feted in the "Hotel Opening of the Year" category, while Sydney's The Darling, Uluru's Longitude 131, and Canberra's Jamala Wildlife Lodge all scored highly.
As usual, Tasmania punched well above its weight – Saffire Freycinet, Pumphouse Point, the Henry Jones Art Hotel, and Rocky Hills Retreat Tasmania all made the list.
Other intriguing trends thrown up include the fact there are solid accommodation options in former Soviet countries, such as Kazakhstan, Mr Zipprick said. In Somalia, you should head for Mogadishu's Peace Hotel, which can organise armoured vehicle transfers.
"We want the list to be useful, not just about luxury – people do have to travel to these more dangerous places, and want to know where to stay," he said.
La Liste's new hotel rankings joins an avalanche of annual travel lists. If you don't agree with their picks, fear not – The World's 50 Best Hotels 2023 will be unveiled in London on September 19 by the 50 Best brand, owned and managed by William Reed.
Then there are the big hitters: Lonely Planet's Best Places to Visit; Condé Nast Traveller's Gold List; and The New York Times' 52 Places to Go – not forgetting The Australian Financial Review's annual Top 50 Hot List, with everything from the best new luxury cruise ships each year, to just-opened boutique hotels across the world.
Like Mr Zipprick said, "people can't get enough of lists these days". If you don't like the latest list, just wait a week for five more to come out.