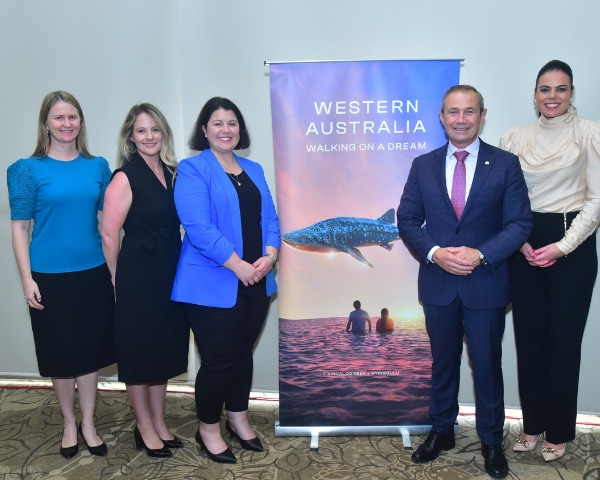 Western Australia Tourism Hopes To Start Direct Flights Between India And Perth
Business of Brands India is one of the largest tourism markets for Western Australia Around
India is one of the largest tourism markets for Western Australia
Around the size of Western Europe, Western Australia accounts for one-third of the Australian continent. The capital city, Perth, has a plethora of parks, gardens, events, libraries and museums in Australia, and is a thriving travel destination, especially for Indians, who account for Western Australia's fourth largest international market for visitor  numbers in 2023. 
With an intention to boost more travel to this sunny state, the Deputy Premier and Minister for Tourism for Western Australia, Roger Cook attended the CAPA India Aviation  Summit in New Delhi to discuss establishing a direct flight from India to Perth. He said discussions are happening with Air India, Vistara and IndiGo on starting direct flights between the destinations.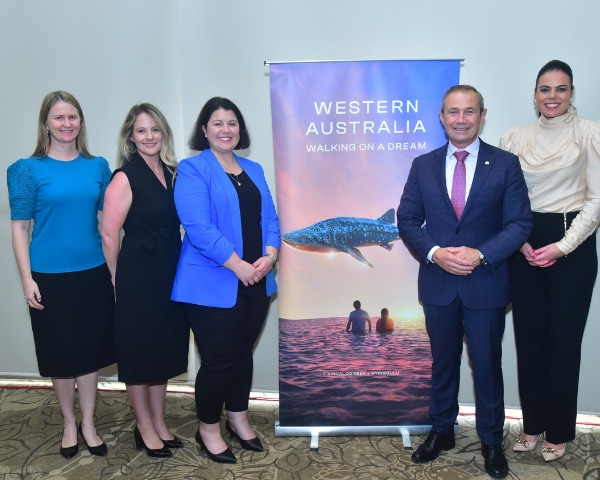 The Western Australia government is in discussions with Indian carriers for direct flights between Indian cities and Perth
"With the growing diaspora of Indians in Western Australia, the key focus is to tap into the 'Visiting  Friends and Relatives' market and encourage travellers from India to stay longer and explore more of Western Australia. India represents an enormous growth opportunity for Western Australia's visitor economy, and direct  air connectivity would provide an uplift to both the Indian and Western Australian tourism industries," he said at a media briefing in Delhi.
In 2019, India represented Western Australia's 11th largest tourism market by visitor numbers, with  more than 30,000 travellers from India visiting the state and that number has been growing steadily. The WA Government, through Tourism Western Australia, and with the support of the AUD $195 million Reconnect WA package, is investing in tourism and aviation in order to cement the state's reputation as the Western Gateway to Australia.