Want to live on a cruise ship? 2-year trip around the world from Florida may cost less than living on land
If you love a cruise, why not live on one. Once cruise ship is offering
ORLANDO, Fla. – A new cruise experience could be more affordable than the rent or mortgage you're paying on land. There's a new option to live on a cruise ship while traveling the world.
"We're excited!" said Barbara Violetta, a retiree from The Villages, Florida, who has been on more than 70 cruises. 
Now, she's gearing up for the voyage of a lifetime. 
"It's a dream come true," she said.
She will be boarding a two-year cruise with Victoria Cruises Line. There are 214 ports in 115 countries on seven continents. The ship is more than 750 feet long and about 100 feet wide, and there will be 1,000 passengers on board. 
"Anybody who is working from home, who says it has to be a home fixed in the ground, why can't it be at sea?" Violetta asked.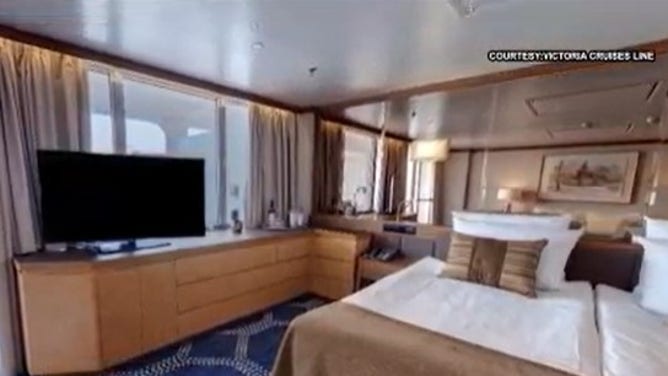 What is the cost for a trip like this?
"Those who have an inside cabin will be paying about $2,400 a month per person," said Valerie Linderoth, a Victoria Cruises Brand Ambassador. "It's actually pretty affordable."
While the price of $2,400 a month may not sound affordable at first, there are other factors to consider. Rent paid monthly includes cooked meals, television, Wi-Fi, gym, pool, spa and access to doctors, nurses and a dentist on board.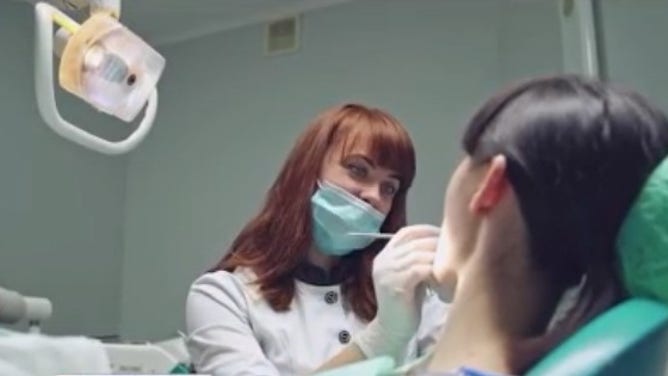 "They do your laundry three times a week!" Violetta said. "Free laundry is done for us. No cleaning. No making your bed. There's even a turndown service every day."
The $2,400 price tag is for one person in an inside cabin if you sign up for the 37-month option, which offers the biggest discount. If you choose the 24-month option, it will cost you $5,119. The 12-month option is $5,759 a month.
Passengers can come and go
Whichever option you choose, it's a long time to be away from home base, which is why Victoria Cruises allows passengers to take a break and pay just 30% of their rent while they're gone.
"I have to take a break," Violetta said. "My daughter is planning a wedding next year."
Some passengers said they plan to renew their stay indefinitely.
"We have quite a few people – about 70% – who are choosing to do the 37-plus month, and a lot of them are saying, 'I'm going to stay on this ship until the day I die,'" Linderoth said.
The cruise around the world sets sail Dec. 1 from Fort Lauderdale, Florida.