TTG – Luxury travel news
25 Oct 2022by Charlotte Cullinan Leading Hotels of the World is reporting "extraordinary growth" for travel
25 Oct 2022by Charlotte Cullinan
Leading Hotels of the World is reporting "extraordinary growth" for travel and hospitality in 2022, with suite and villa bookings and average daily rates surging compared to 2019.  
---
Charlotte Cullinan
Content writer
---
Charlotte Cullinan
Content writer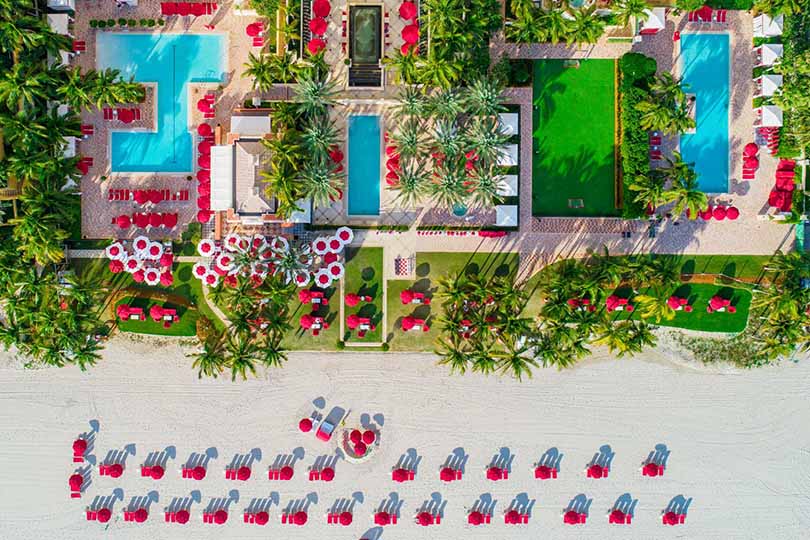 LHW member Aqualina Resort & Residences on the Beach in Miami
Data revealed in Leading Hotels of the World's (LHW) autumn Luxe Report shows that for the year-to-date the international hotel collection is currently tracking revenue 105% above 2021, and has outpaced 2019 levels each week from February 2022 onwards. Its consumed and on-the-books business for the year is up 14% over 2019. 
President and chief executive Shannon Knapp said the figures were "evidence of extraordinary growth within the travel and hospitality industry". She added: "Pent-up demand for travel, coupled with the removal of travel restrictions, has resulted in the strong performance and an even better on-the-books outlook for the rest of 2022." 
LHW's suite and villa bookings for 2022 are 36% above 2019 levels, and its average daily rate is currently 40% above 2019. Knapp said: "The desire for more space and privacy brought on by the pandemic remains a persistent trend in 2022. Even with inflation and recession forecasts looming, occupancy and room rates are on the rise."  
Knapp said properties in metropolitan destinations account for half of LHW's member hotels, and said they "were disproportionately affected by the pandemic". However they are now generating renewed interest and have seen a 100% increase in revenue in 2022 compared to 2021.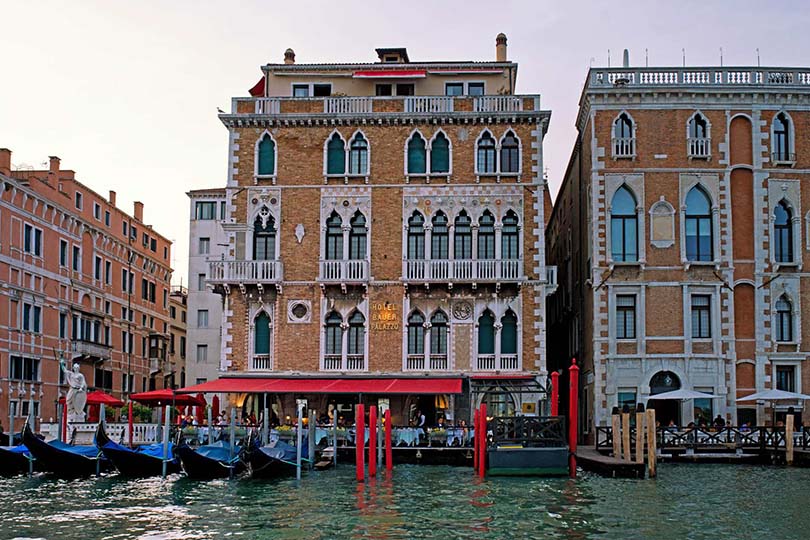 LHW has seen a boost in UK bookings to Italy, including for The Bauer Palazzo in Venice
Among UK guests Italy has been the most popular destination in 2022 so far, which saw a 40% increase in bookings compared to the same period in 2019. It was followed by Spain, which was up 30%.  
LHW reported a 36% rise in suite and villa reservations to date for 2022, compared to 2019.
Knapp said: "Our company's record-breaking performance in 2022, despite the economic headwinds that loom, is encouraging. I am confident that the industry and LHW are poised for success in the last quarter of the year and a strong 2023."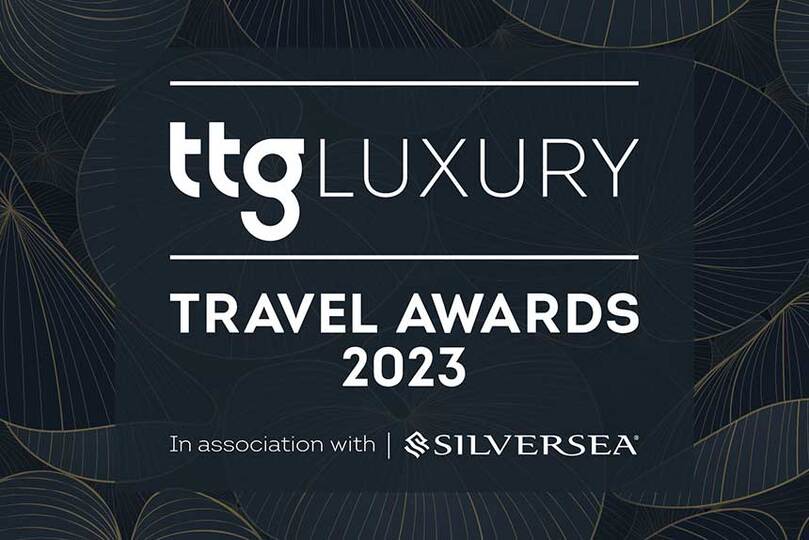 Next Article

Four Seasons announces new president and chief executive