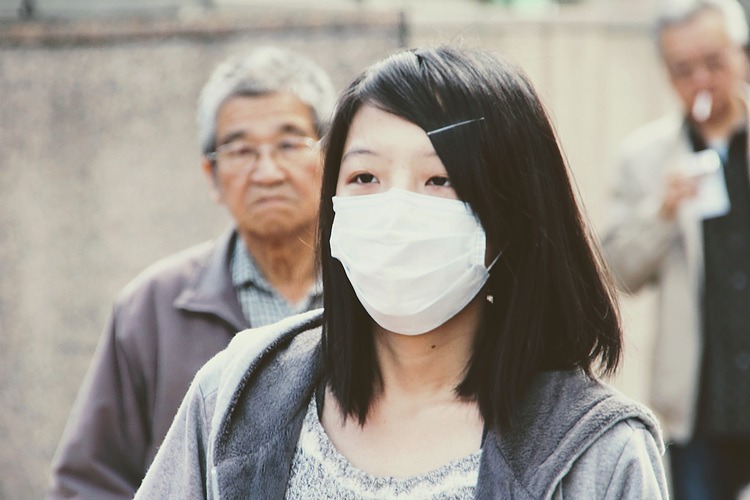 Travel sector hit as UK COVID-19 cases rise
The threat of further a second round of Covid restrictions in London has dented confid.ence,
The threat of further a second round of Covid restrictions in London has dented confid.ence, with the travel sector in particular feeling the heat as we head into the weekend. Meanwhile, retail sales data highlights the winners and losers from 2020. 
FTSE turns lower, as London heads for a second round of restrictions 

Travel sector hit hard as quarantine restrictions loom.

Retail sales growth slows, with 'V' shaped recovery proving highly uneven.
UK-listed stocks are heading lower as we stumble towards the weekend, with the prospect of a renewed lockdown in London serving to bring the potential of a second wave closer to home. While localised restrictions have become somewhat normalised of late, the economic importance of London means we are likely to see a more significant market reaction if the growth in cases leads to significant economic consequences. From a tourism perspective, the rise in Covid cases in the UK does little to help boost sentiment around travel stocks. While we have become accustomed to the UK imposing quarantine restrictions on visitors from specific countries, the prospect of quarantines on UK tourisms holidaying abroad would put a major stake in heart of the travel industry. With the growing likeliness of quarantine restrictions being imposed on UK visitors, it comes as no surprise to see the likes of IAG, easyJet, Carnival, Rolls Royce, and InterContinental Hotels Group heading up the FTSE 350 losers.  
The dramatic 'V' shaped recovery in UK retail sales has started to slow over the course of August, with growth amounting to just 0.8% compared with July sales. Nevertheless, a closer look at the data highlights that whilst overall retail sales are up 2.8% on last year, that growth is entirely attributed to lockdown benefactors in the non-store and food retailing sector. Clothing and fuel sales remain well below their 2019 levels, and the prospect of further lockdown restrictions are likely to ensure that demand continues to flag. 
Ahead of the open we expect the Dow Jones to open 18 points lower, at 27,884.