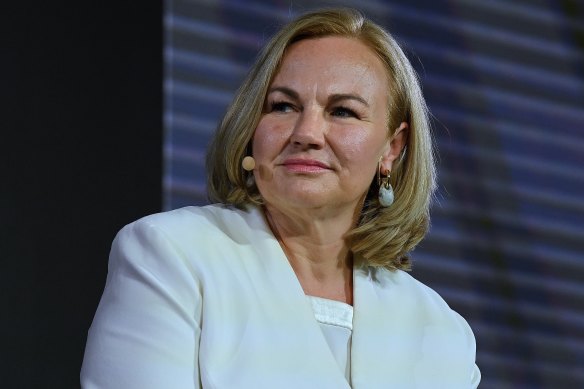 Tourism Australia launches campaign targeting Chinese tourists
Singapore: Tourism Australia will launch a campaign to lure back Chinese tourists after years of
Singapore: Tourism Australia will launch a campaign to lure back Chinese tourists after years of hostility between the two governments and the coronavirus pandemic pummelled the $12 billion sector.
Tourism was put at the centre of Beijing's threats of economic coercion at the height of diplomatic tensions in 2021. Former ambassador Cheng Jingye warned at the time that Chinese tourists may not return to Australia because of its stance on human rights, national security and an inquiry into the coronavirus pandemic.
But officials are now moving to target the Chinese market as beleaguered operators from North Queensland to Perth struggle to regain the international visitors that used to make up 50 per cent of their businesses.
Tourism Australia's managing director Phillipa Harrison is due to land in Guangzhou on Wednesday.
"We and our colleagues in the Australian tourism industry miss our Chinese friends very much," she told Chinese state media reporters before flying out.
Harrison said a Don't Go Small, Go Australia campaign would capitalise on Chinese travellers' wishes to visit friends and relatives, as well as on the pent-up demand from three years of coronavirus restrictions.
"These meetings, and this initial campaign, will be crucial as we build up to the launch of a major campaign in China in the middle of the year," Harrison told The Sydney Morning Herald and The Age.
"With Chinese travellers starting to return to Australia now is the right time to visit our number one tourism market and meet with our longstanding partners."
Before COVID, 1.4 million Chinese tourists visited Australia each year, accounting for 15 per cent of the market. Tourism Australia estimates that Chinese demand will not return to that level until 2026.