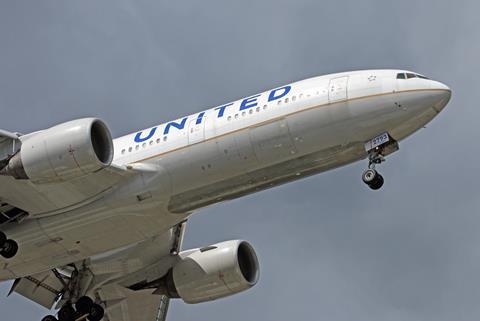 The Airline Business 38: tracking key data indicators from airlines around the world | In depth
The first set of data from The Airline Business 38 reflects the strong recovery being
The first set of data from The Airline Business 38 reflects the strong recovery being seen in markets around the world.
The Airline Business 38 tracks key data indicators from 38 airlines, drawing metrics from the most recent earnings season and comparing them with figures from equivalent periods back to 2019. Each region's data can be viewed using the navigation bar above or the box below this story.
In the Americas, US carriers continue to lead the global recovery, recording revenue that sometimes exceeded 2019 levels during the third quarter and converting that income into profits. Profitability has been harder to come by for carriers outside the USA, however, even as Latin American operators report surging revenues.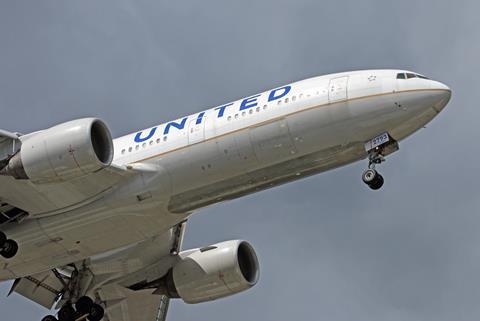 In Asia-Pacific, the indicators reflect a mixed recovery picture – and one where the return of demand has not always been accompanied by a return of profitability, as the region catches up with pandemic recoveries seen elsewhere.
In Europe, many carriers reaped the rewards of a return to something like normality in summer leisure travel demand, with strong yields meaning that while capacity was not always back at 2019 levels, revenue often hit new highs.
In the Middle East, operating profits have returned, even as capacity lags 2019 levels by some distance. 
FlightGlobal launched The Airline Business 38 in December 2022, offering an interactive compendium of data for 38 airlines – featuring those that release earnings reports – covering each of the world's largest airline markets: the Americas, Asia-Pacific, Europe, the Middle East and Africa.
Fresh data will be published quarterly.