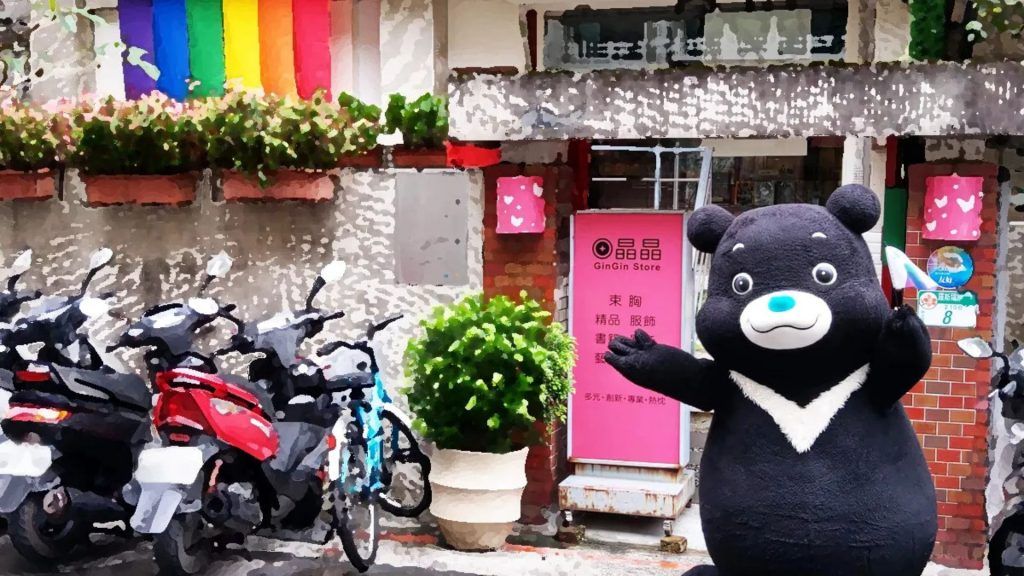 Queer Bookstores Around The World's Capitals
Seven beloved independent queer bookstores you can visit on your next vacation.  Bookstores are magical
Seven beloved independent queer bookstores you can visit on your next vacation. 
Bookstores are magical places. Any bibliophile will tell you all the things they enjoy about a good old-fashioned brick and mortar store: being surrounded by gateways to other worlds; the peace of leisurely browsing through books; the delight of finding something you know you'll love forever.
For queer people, bookstores often become community centres. They contain queer stories and histories, reminding us that we are not alone.
So this Pride Month, we've put together a list of seven independent queer bookstores across the world, beloved by both locals and tourists.
Must-visit Queer Bookstores
Gin Gin Books, Taipei, Taiwan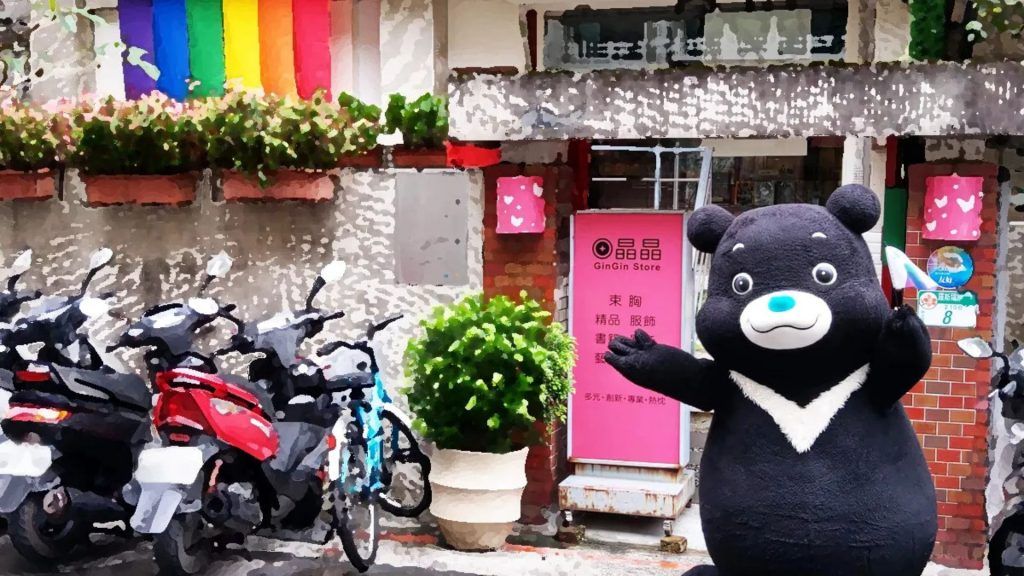 Taiwan has some of the most progressive LGBTQIA+ laws in Asia. It legalized same-sex marriage in 2019 and now includes full adoption rights for gay couples. And Gin Gin is high on the list of queer tourists to Taipei.
Gin Gin books is advertised as the first LGBTQIA+ bookshop in Asia. Founded as a community space, it provides both books and essential services. You can find chest binders – a garment used by transmasculine people – on their website, right alongside a vast collection of queer mangas, lesbian and gay literature, gender studies texts, erotica and more.
"I found out about the store on a Japanese website about queer people," said Tokyo-based drag queen Inga Persephone over Twitter. "The staff was very kind, and the store had a great selection of artistic photobooks – so many that I was at a loss as to which photo book to choose!"
Fem Books, Taipei, Taiwan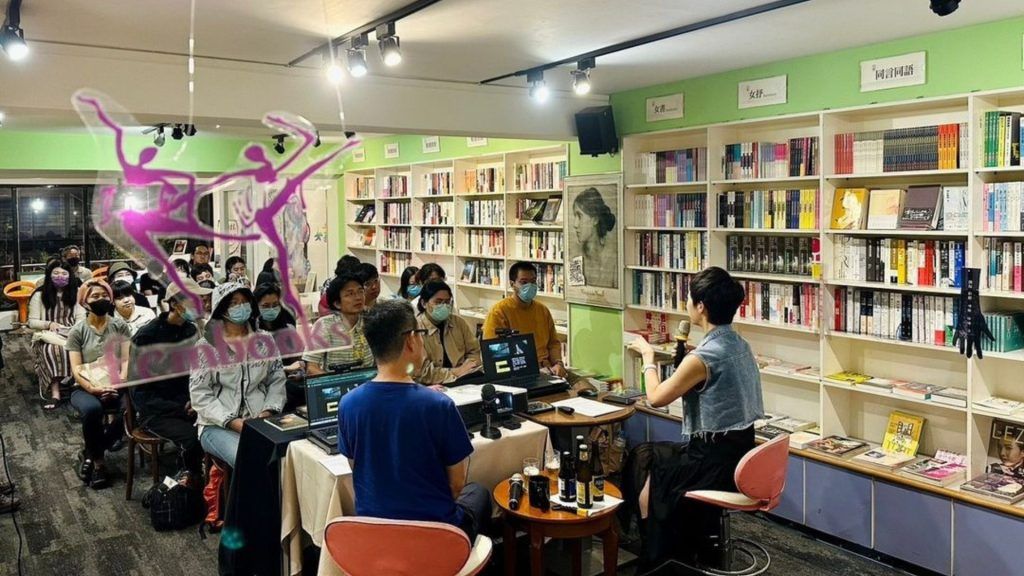 Fembooks was initially founded in 1994 as a feminist bookstore by a group of gender equality activists. Now it has expanded its focus to queer books.
Apart from a vast collection of books and films on feminist literature and gender studies, the store also carries information about LGBT advocacy groups and NGOs in Taiwan. This queer bookstore even includes a performance stage for lectures, art exhibitions, festivals and so on. It also has its own independent publication imprint.
"Fembooks provides a reservoir for queer thinking," said 41-year-old Taipei-based poet Enkaryon Ang over email. "They often hold lectures on topics like feminism and queer families with advocates and scholars of Taiwan's equality movement." His current favourite? "A recent one on the relationship between Gothic literature and the queer!" he says.
Gay's The Word, London, UK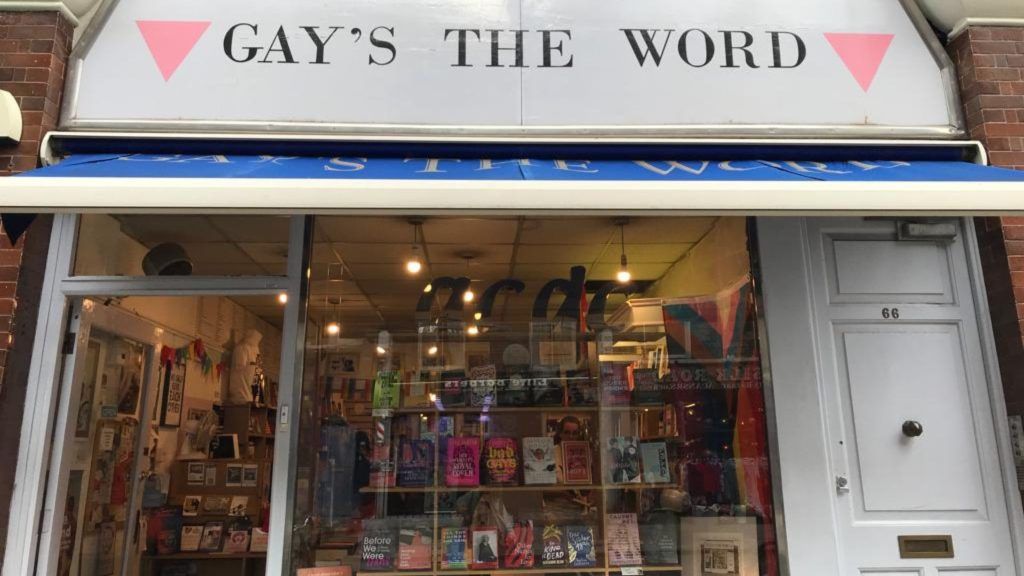 This iconic queer bookstore has been around since 1979. Inspired by the now-closed Oscar Wilde Memorial Bookshop in New York, it was set up specifically as a self-sustaining community space.
"It was meant to be a meeting space to discuss ideas at a time when mainstream publishers were not interested in queer books and the books themselves were not easily available in the UK," said Jim MacSweeney, the store's manager, to Travel+Leisure India & South Asia during a chat on the phone.
The UK was known as one of the more progressive countries when it came to LGBTQIA+ rights, although recently it's been in the news for moves to restrict healthcare for transgender people. The country decriminalised homosexuality in 1967 and allowed same-sex marriages from 2014. But social acceptance has been slower. The shop has been the target of protests and hate crimes, with its shopfront windows being broken on numerous occasions.
Samson, a 25-year-old trans man based in Brighton, said he visits the shop whenever he's in town. "The secondhand section is my favourite as I'm on a student budget," he said. "I like the fact that other queers who visit the store owned these books before, so they have their own histories to them."
Les mots a la Bouche, Paris, France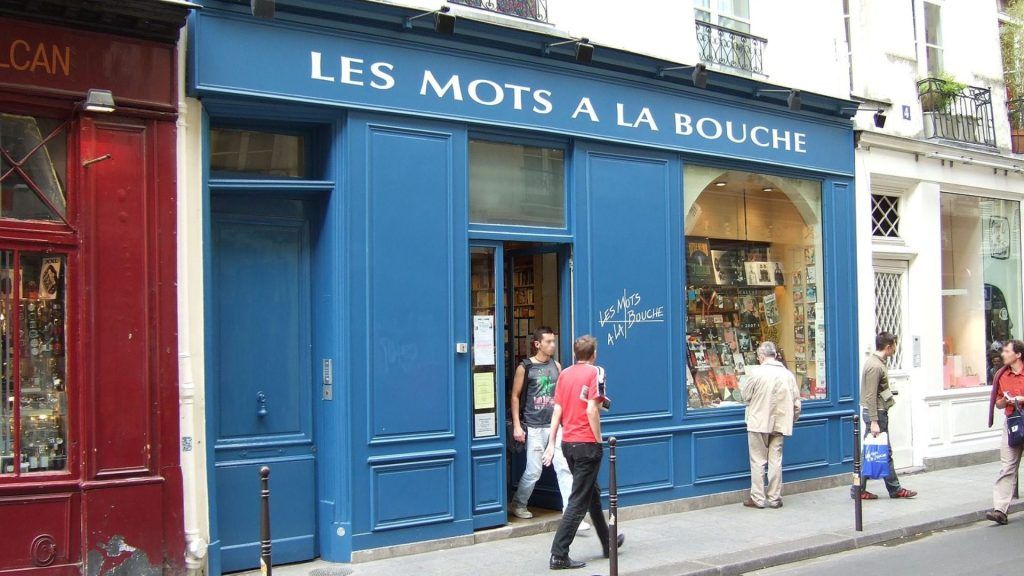 Since 1980, this bookstore was established by Jean-Pierre Meyer-Gento. It's hosted many famous French writers of queer literature, put up art shows and even been the base of a queer radio channel. The bookstore has separate section for gay, trans, and lesbian literature, as well as children's and young adult's queer literature, plus an entirely separate section for comics! There's also an intriguing section on the website called 'Beautiful Books' – we strongly encourage you to dive in and let us know what it means!
France repealed all laws related to sodomy in 1791, but gay marriage was legalized only in 2013. France was also the first country in the world to declassify gender dysphoria – a condition that a lot of transgender people experience – as a mental illness.
Malek Lakhal, an author who will present her latest book at the store, says he would recommend it for tourists. "I presented my first novel there, that was an excellent memory," she says. "It has a good collection, including books in English which is nice in Paris."
Antigone, Rome, Italy
This sex-positive LGBT+ and feminist bookstore also has an older branch in Milan. The new branch was opened in 2022 with three co-founders – Mauro Muscio (who founded the Milan branch), Marta Cotta Ramosino and Federica Sposato. The stores are dedicated to exploring LGBTQIA+ and feminist subcultures and literature, with books in both Italian and in translation.
While Italy has recognised same-sex relationships since 1890, gender self-identification is legal and same-sex civil unions are allowed, social discrimination remains high, especially against transgender people.
31-year-old artist Ariel visits the store for events. She herself has also hosted events there, too. "The best thing about the store is that they organise events presenting indie books and authors that would hardly have a mainstream place anywhere," she says. "It's also a great place to experience the local queer scene and find rare queer books that are not available online."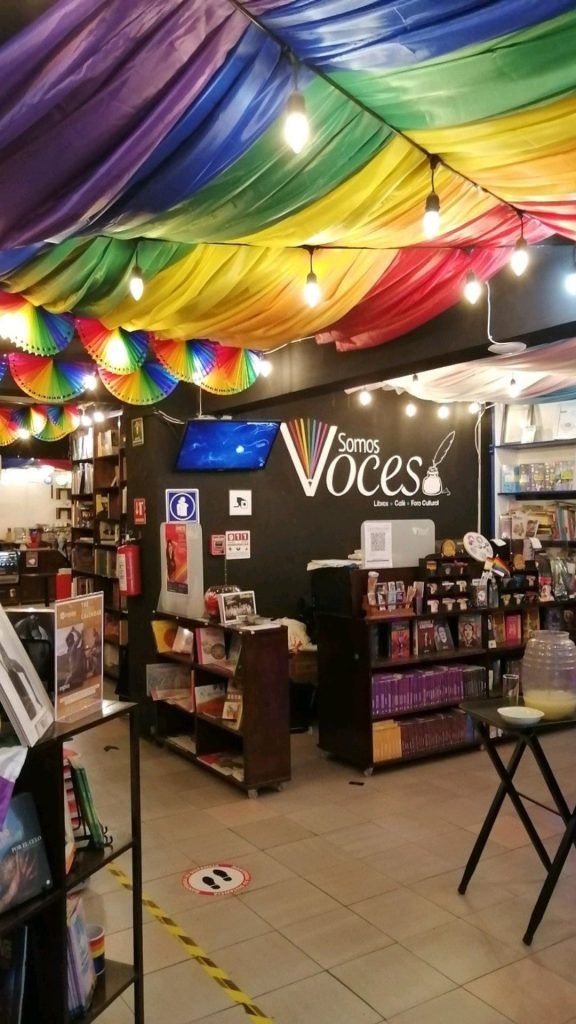 This is one of the largest queer bookstores and libraries in Latin America, focusing on LGBTQ issues, feminism, and human rights. It has a huge variety of queer books–by national, international and independent authors–for adults, young adults, and children, across all genres including fiction, non-fiction, academic and poetry. What's more–it's situated in Zona Rosa, or the 'Pink Zone' – an area of Mexico City considered to be the LGBTQIA+ neighbourhood with a rich and thriving queer scene.
"I love how much they do for the community by organising conversations with authors, karaoke nights, board game nights and even dance classes, which many queer people may not feel safe attending," said 31-year-old writer and English teacher Miguel Parpadeos, who recently had a presentation for his new book of microfiction in the store. "I felt very safe with the people that ran my event and there was no shame or criticism when I talked about my experiences."
Mexico has some of the most progressive legislation around queer people in the world. All same-sex relationships are legal, as is gender self-identification. Queer people are legally protected against employment and housing discrimination and last year, the country's lawmakers voted to legalise gay marriage.
Little District Books, Washington D.C., United States of America
Located in the Capitol Hill area of Washington D.C., this queer bookstore is celebrating its one-year anniversary this June. The store hosts queer authors and speakers, and it's become a community space for both locals and a growing number of international customers, especially from Europe, South America and Asia.
"We have one customer with a non-binary grandchild who buys zines on they/them pronouns to give them out to their friends and colleagues," owner Patrick Kern told us over email.
38-year-old MJ Huntsgood, who runs an international LBGT+ book club called It's Gay and It Slaps, discovered the store during a book walk on Independent Bookstore Day. "It's got amazing people and such a cosy, warm atmosphere," they say. And the shop's message to young queer readers? "The stories that will make you feel seen for who you are, are out there," says Kern. "Wherever you fall on the queer spectrum, you are not alone and you deserve to know that."
"For many people, just walking into a queer bookshop is a huge thing," adds Macsweeney of Gay's the Word. "Hopefully, we can show them that they can claim their space proudly and assertively in the world, without shame or guilt."
Related: 7 LGBTQ+ Owned Cafes And Restaurants In India