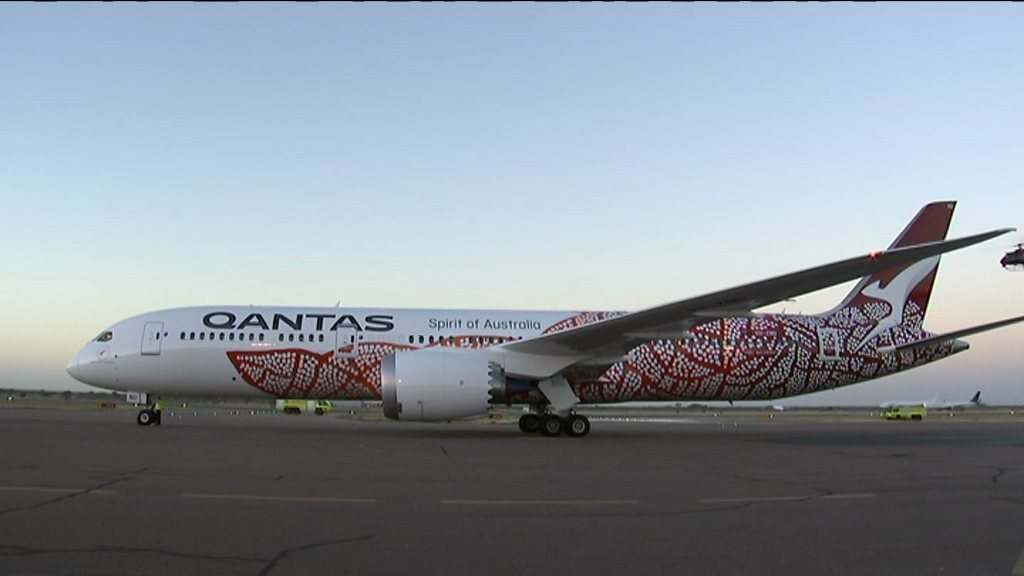 Qantas slashes peak tourism season flights to Central Australia
Tourism Central Australia (TCA) is reeling from another round of cuts to Qantas seats in and
Tourism Central Australia (TCA) is reeling from another round of cuts to Qantas seats in and out of the region less than a week after the national carrier announced a billion-dollar profit.
Key points:
Qantas will be slashing flights to Central Australia during the peak 2023 tourism season
Tourism Central Australia says it is a gut-wrenching decision
It says the region has lost 60,000 seats through route suspensions and aircraft capacity reductions
TCA chief executive Danial Rochford said Qantas had confirmed to him it was planning to cut another 30,000 seats during the 2023 peak tourism season.
"As you can imagine from as head of tourism, that's gut wrenching for my members and gut wrenching for the community," Mr Rochford said.
He said the seats would be cut from in and outbound flights for Alice Springs and Yulara between March and October.
"We've lost one service a week out of Sydney," he said.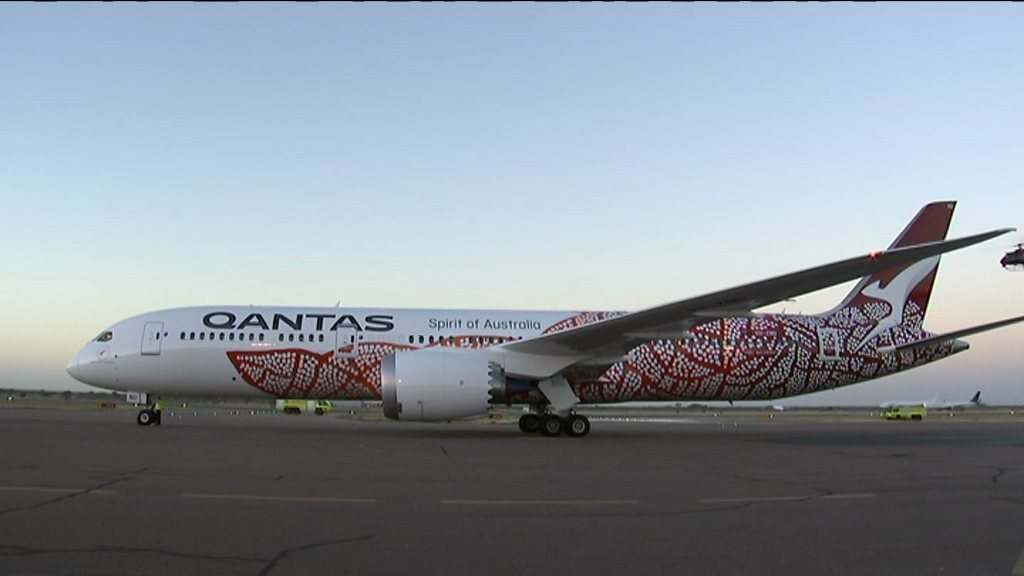 He said he expected the region would lose up to two Melbourne services in the coming months.
"Out of Yulara we're losing a Melbourne service and we've had a change of aircraft type on the Cairns to Uluru service, which has seen a massive [seat] reduction also," he said.
Mr Rochford said the region had lost 60,000 seats — a quarter of pre- pandemic capacity — in one year.
"Last year, we saw a heavy reduction from in and out of Adelaide," he said.
"And of course, the suspension of the Perth services.
"We've had some suspensions also from the Brisbane services."
'Roll up your sleeves'
Mr Rochford said it was time for the Northern Territory government to intervene.
"This is clearly a situation where our region and our industry is having the rug pulled out from under us," he said.
"We need our government, like all the other governments of Australia who actively roll their sleeves up and attract and incentivise airlines to come to their jurisdictions."
He said the NT government was not doing that.
Mr Rochford said that it was a clever strategy to decrease capacity which ultimately increases airfares.
"Last week, Qantas announced a billion-dollar profit," he said.
"Now no one in Alice Springs is rejoicing about that because every one of your listeners know that that $1 billion was very much written on the back of increased airfares out of regional and remote Australia," he said.
Qantas capacity reduced
Qantas confirmed the number of seats cut from in and out bound from the region.
"We had forecast higher demand on flights to and from Alice Springs and added additional capacity into our schedule but given that demand hasn't materialised we are pulling back on some of these additional flights and will use smaller aircraft on some routes," it said in a statement.
"Despite the changes, we are operating a similar amount of capacity from Alice Springs between April and October as we did at the same time last year.
 "Across the Northern Territory, we are actually increasing capacity over the coming months and will be back above our pre-COVID flying by the middle of the year."
NT Tourism Minister Nicole Manison said any cuts by Qantas were disappointing.
"Territorians deserve access to regular and affordable flights and this also has impacts on tourism," she said.
"We will keep lobbying Qantas about the importance of backing Territorians by providing more access to flights.
"We are working with all domestic aviation carriers to lift capacity and bring competition to the Northern Territory."
NT Business Minister Paul Kirby said Qantas was responsible for the operational side as a business.
"It is traditionally very, very hard to convince airlines into what flights we think they should be putting on at what particular price we think they should be putting them on," Mr Kirby said.
"We'll continue to work with them as much as we can, but that's an operational decision those airlines make."