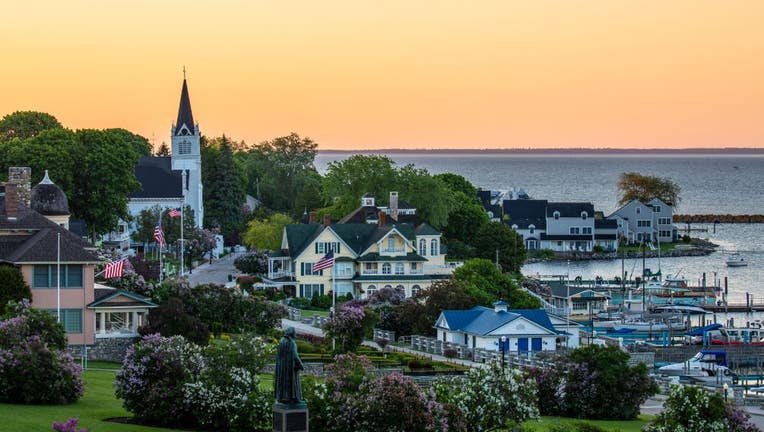 Mackinac Island among best in US and world, according to travel magazine
article (Photo: Mackinac Island Tourism Bureau) MACKINAC ISLAND, Mich. (FOX 2) – Michigan's Mackinac Island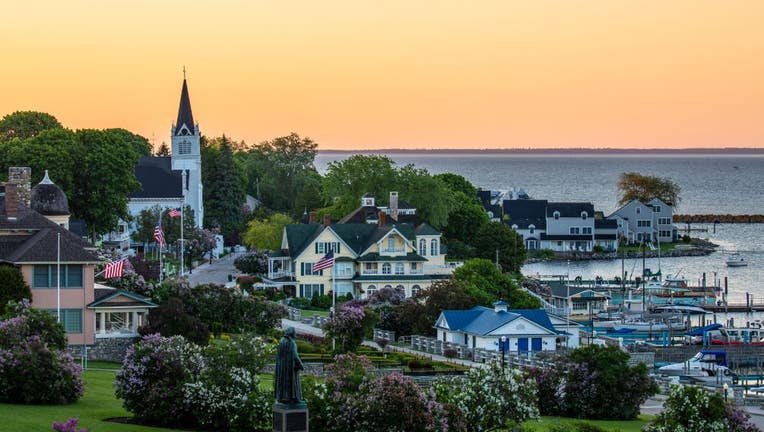 MACKINAC ISLAND, Mich. (FOX 2) – Michigan's Mackinac Island is one of the best islands in the United States and the world, according to Travel + Leisure magazine.
The quaint island where people get around on horse-drawn carriages and bikes was ranked No. 2 on this year's list of favorite islands in the continental U.S. The travel magazine asked its readers to rate islands based on activities, things to see, natural spaces, food, and more. 
Last year, Mackinac Island was named the best island, but it was dethroned this year by Georgia's Golden Isles, which were No. 5 on the 2022 list.
"Mackinac Island, Mich. may have dropped to No. 2, but readers still can't resist its small-town charm," the magazine wrote.
Mackinac also took 9th place on Travel + Leisure's list of top 25 islands in the world. 
Additionally, two places to stay on Mackinac Island – Hotel Iroquois and the Grand Hotel – landed on the list of top 10 Midwest resorts, with Iroquois ranked 4th and the Grand coming in at 9th.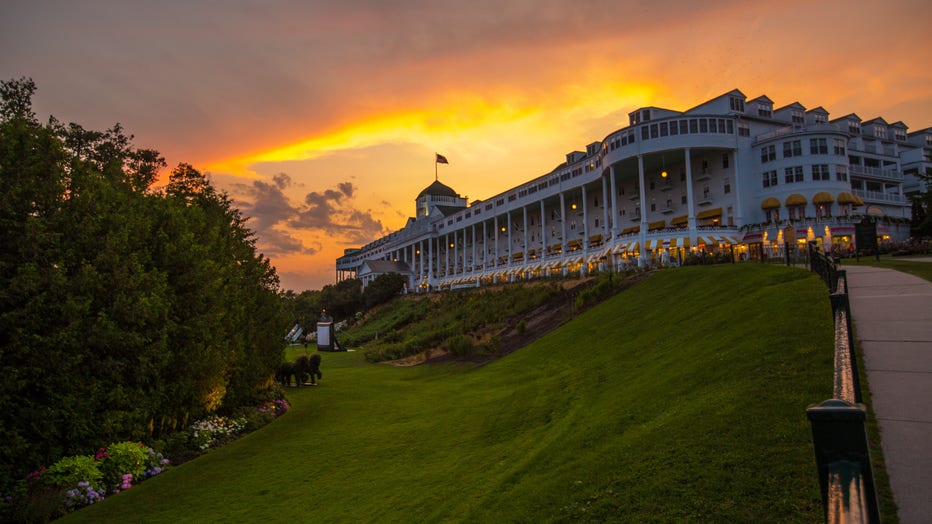 (Photo: Mackinac Island Tourism Bureau)
"We are honored to be recognized as one of the top islands by the loyal readers of Travel + Leisure for the second year in a row," says Tim Hygh, Mackinac Island Tourism Bureau Executive Director. "We know Mackinac Island holds a special place in the hearts of many and a recognition of this stature reflects just that. We are grateful for our community members and businesses for working to make this island an unforgettable destination that keeps visitors coming back time and time again."
Mackinac Island's claims to fame include its rich history, such as museums and a military base guests can explore, fudge, and incredible views.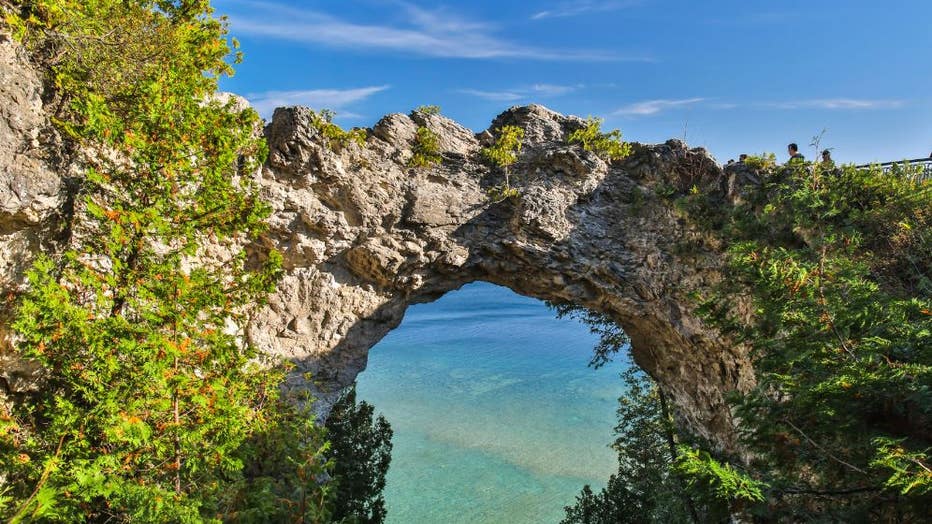 (Photo: Mackinac Island Tourism Bureau)
Best islands in continental US:
1. Golden Isles (Jekyll Island, Little St. Simons Island, Sea Island, St. Simons Island), Georgia
2. Mackinac Island, Michigan
3. Kiawah Island, South Carolina
4. Mount Desert Island, Maine
5. Hilton Head Island, South Carolina
6. Sanibel Island, Florida
7. Longboat Key, Florida
8. Amelia Island, Florida
9. Florida Keys, Florida
10. Captiva Island, Florida
11. San Juan Islands, Washington
12. Nantucket, Massachusetts
13. Daufuskie Island, South Carolina
14. South Padre Island, Texas
15. Outer Banks, North Carolina