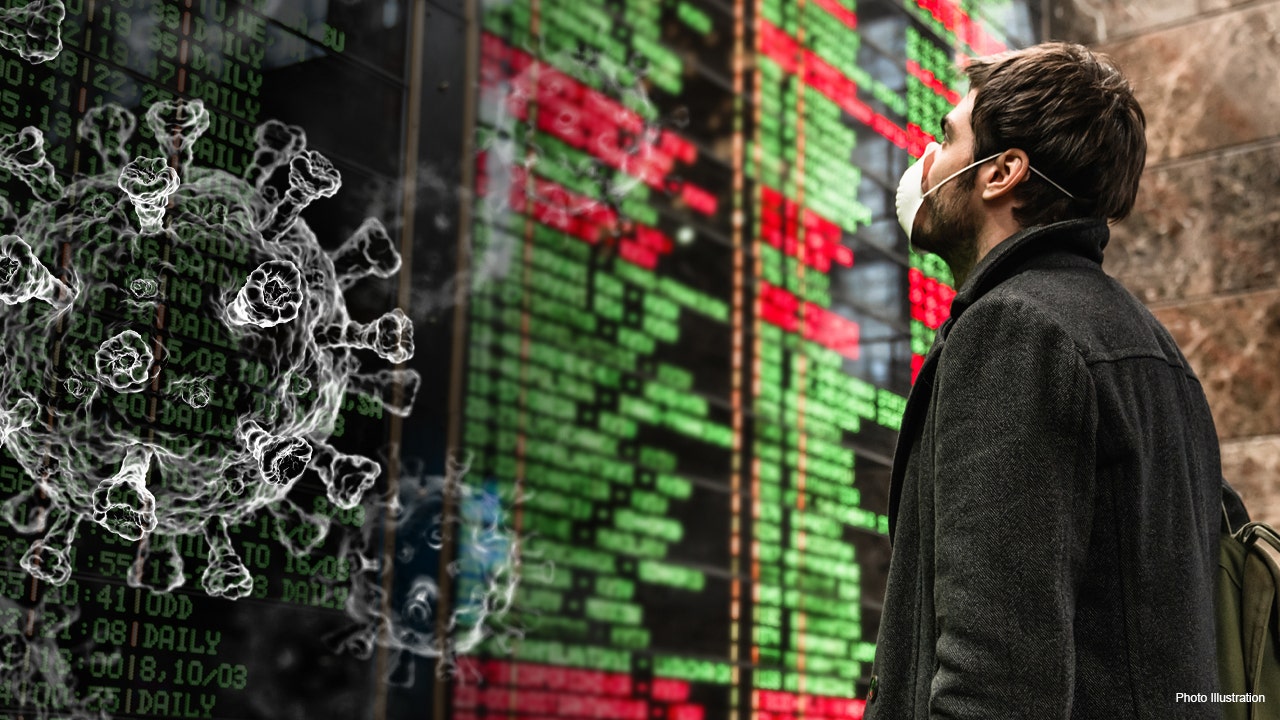 Global tourism lost $320B from coronavirus in 5 months, UN says
National Economic Council Director Larry Kudlow discusses coronavirus economic and employment recovery, U.S.-China relations and
The global tourism industry has lost $320 billion in export earnings in the first five months of the year and 120 million jobs are at risk as a result of the devastating economic effects of the coronavirus pandemic, U.N. Secretary-General Antonio Guterres said Tuesday.
Guterres, in a policy briefing noted that tourism is one of the world's most important economic sectors and the third-largest export sector of the global economy, behind fuels and chemicals. In 2019, it accounted for 7% of global trade.
BAHAMAS TOURISM SECTOR ENCOURAGES POST-CORONAVIRUS CRUISING
"It employs one in every 10 people on Earth and provides livelihoods to hundreds of millions more," Guterres said.
"It allows people to experience some of the world's cultural and natural riches and brings people closer to each other, highlighting our common humanity," he added.
However, the industry took a blow due to the outbreak of the coronavirus earlier this year with governments implementing widespread lockdowns and travel restrictions in order to mitigate the spread of the virus.
COVID-19 TESTING 'VERY LIKELY' WHEN ROYAL CARIBBEAN RETURNS TO CRUISING, EXECUTIVE SAYS
In the five-month period from January through May, "international tourist arrivals decreased by more than half and some $320 billion dollars in exports from tourism were lost," which was three times what was lost during 2009 at the height of the last global financial crisis, said Sandra Carvao, the U.N. World Tourism Organization's chief of market intelligence and competitiveness.
It's estimated that the industry's troubles are far from over. According to the policy briefing, "export revenues from tourism could fall by $910 billion to $1.2 trillion in 2020" and that "could reduce global GDP by 1.5% to 2.8%."
CORONAVIRUS PAUSES ALASKAN CRUISES; COULD HURT MARINE ANIMAL CENTER WITH LACK OF TOURISM
The loss in revenue is a "major shock for developed economies." Meanwhile, Guterres called it an "emergency" for developing countries, "particularly for many small island developing states and African countries."
Guterres noted that tourism is also "a key pillar for the conservation of natural and cultural heritage" and that the drop in revenue has led to an increase in poaching and habitat destruction within protected areas.
According to the briefing, some 7% of world tourism relates to wildlife, "a segment growing by 3% annually."
"The fall in revenues has led to increased poaching and habitat destruction in and around protected areas," the secretary-general said, "and the closure of many World Heritage sites has deprived communities of vital livelihoods."
Moving forward, Guterres says its "imperative" that the tourism sector to be rebuilt in a way that is "safe, equitable and climate friendly."
GET FOX BUSINESS ON THE GO BY CLICKING HERE
However, "the recovery will be very much dependent on the evolution of the pandemic and the economic situation," Carvao said, noting that travel restrictions and border closures still remain though some have been lifted.
"No country has escaped the impact of COVID on tourism," she said.
The Associated Press contributed to this report. 
CLICK HERE TO READ MORE ON FOX BUSINESS