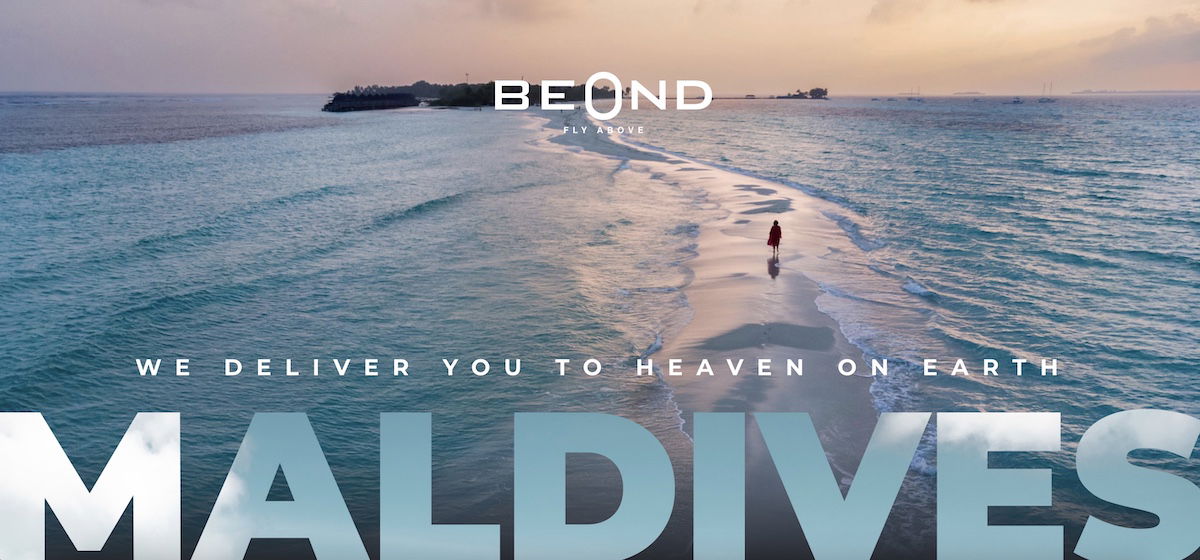 Fly BeOnd: New Maldives Luxury Airline Startup
"I want to make a lot of money, I should probably start an airline"… said
"I want to make a lot of money, I should probably start an airline"… said no one ever. Nonetheless, that doesn't stop people from trying to launch new airline concepts — after all, this is an industry of passion. So here's the latest (questionable?) airline startup idea.
New Maldives premium leisure airline concept
BeOnd is an airline startup that claims to be launching in early 2023. The airline has a pretty website, so here's what the company is promoting as of now:
The airline will fly nonstop from the Maldives to up to 60 destinations around the globe, including in Europe, Asia, Africa, and even Australia; initial destinations will include Dubai, Hong Kong, Milan, Munich, Paris, Riyadh, Singapore, Taipei, Vienna, and Zurich
The airline will fly Airbus A321neos with just 68 fully flat business class seats, in a 2-2 configuration; this sounds similar to La Compagnie's A321neos
The airline will offer baggage check-in at home, premium transfers to the airport, a special lounge, and great inflight cuisine
The parties behind the airline are SIMDI Group (a Maldivian company that provides products to the hospitality industry) and ARABESQUE (a UAE-based investment firm)
Here's what Tero Taskila, the company's CEO, had to say about the concept:
"We are proud to launch the world's first luxury leisure airline here in the Maldives. We are working closely with the authorities to launch the airline the soonest and to many new destinations. The management of the airlines would like to convey the deepest gratitude and thanks to the government of Maldives and the relevant authorities for the support we have received so far."
Here's what Fayyaz Ismail, the Maldives' Minister of Economic Development, had to say about the concept:
"We are very excited that BEOND, as a new airline, chose to be based in the Maldives. As a Maldives based carrier, the airline will provide more direct flights to and from Maldives, making travel to the Maldives even easier and more accessible."
Below are some images from BeOnd's website.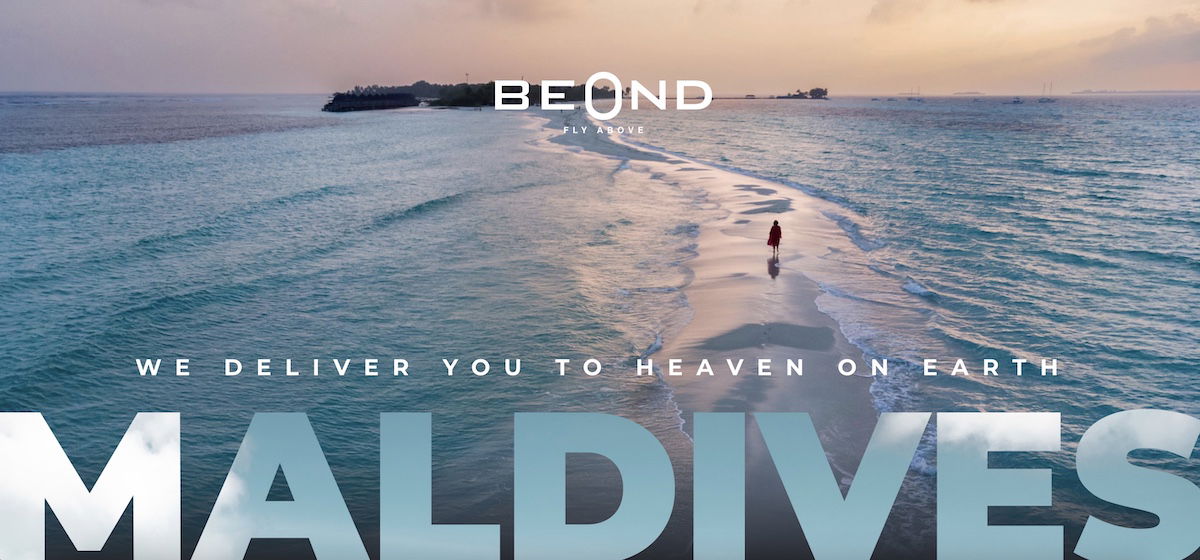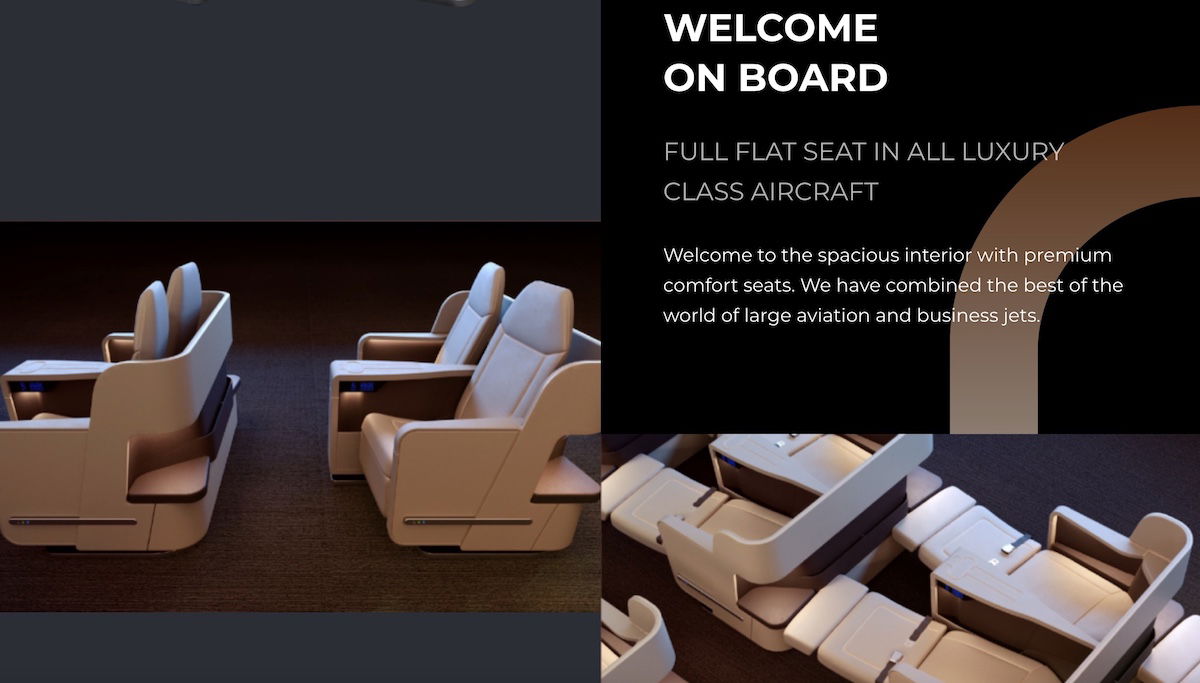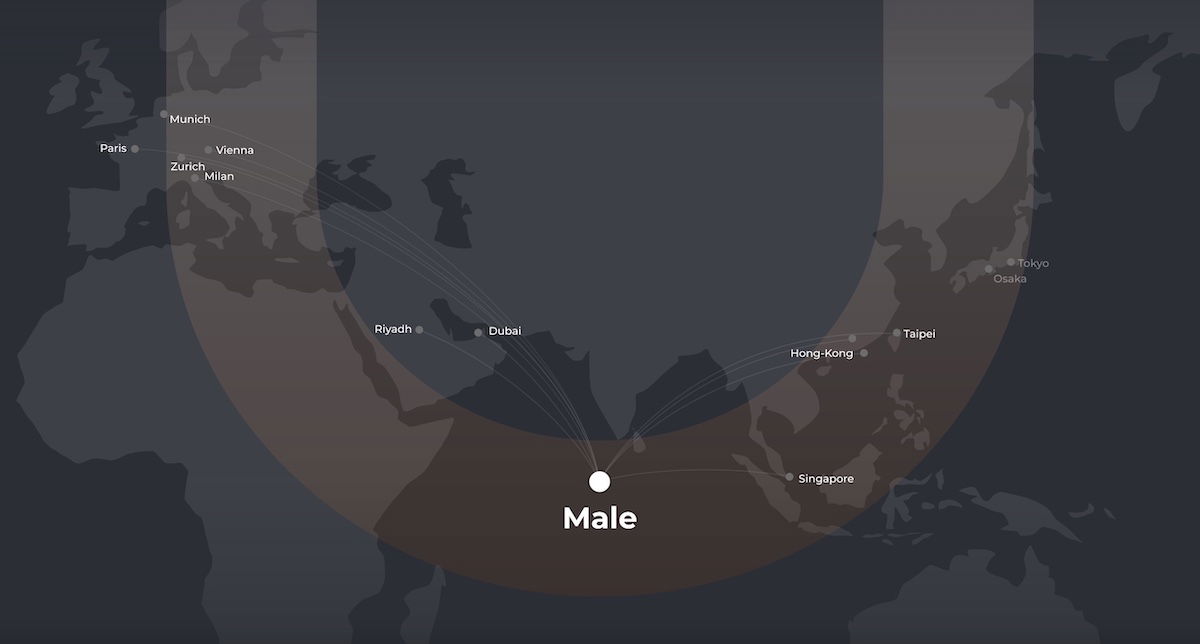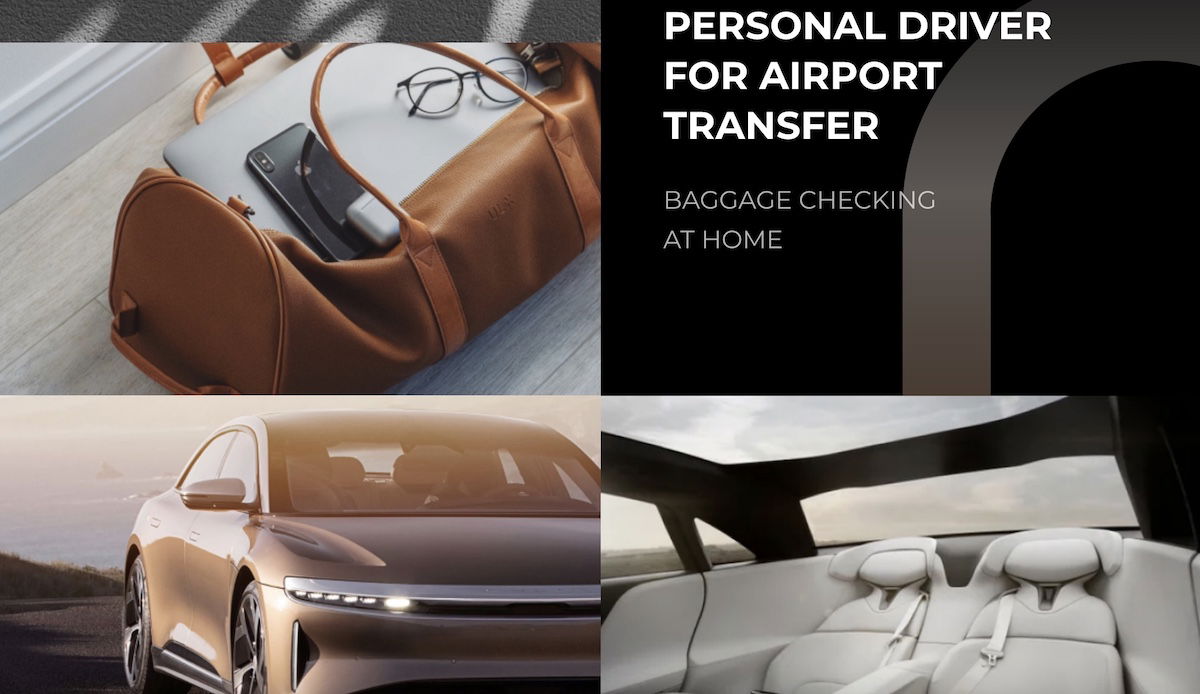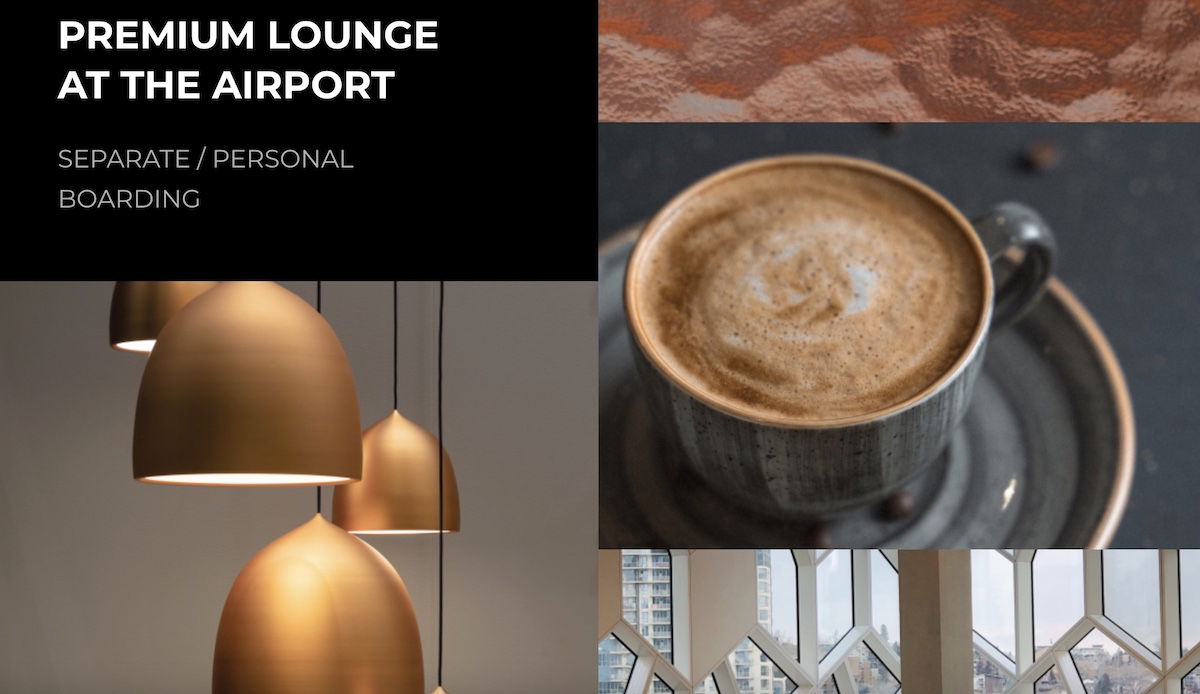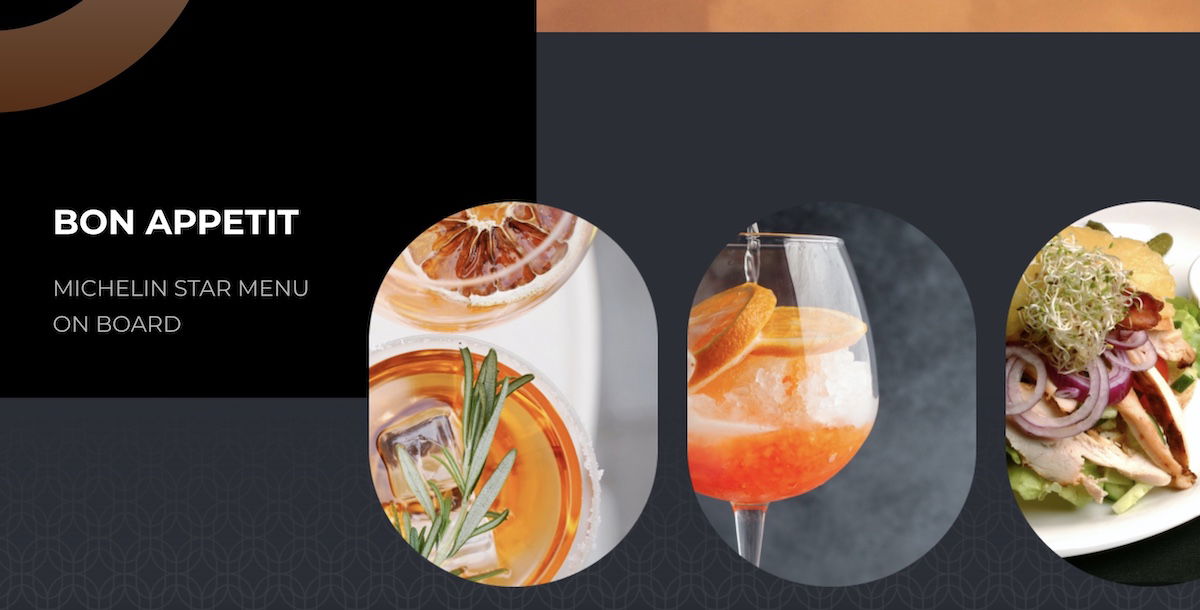 What a cool concept, but…
We see a lot of airline "startups," though they're not all created equal. I'm going to assume that the people behind this airline are serious. That's to say that I don't think this is a scam, or that it's just a middle schooler who is good with web design. The government of the Maldives seems onboard with the concept, and there are some reputable firms that seem willing to invest.
That being said, as sexy as this concept is, sadly I just don't see how this is a sustainable business model:
There's only so much that airlines can grow in the Maldives, since ultimately the destination is constrained by how many hotel rooms there are, and how much inter-island capacity there is
There are some details here that make me question how serious this concept is, like the claim that service will launch in early 2023 (really, even without an aircraft order?), and it's also hard to think the company is serious about making money if so much of the focus is on expensive and unnecessary perks, like at home check-in, airport transfers, etc.
The Maldives is a seasonal market, and is generally quiet over the summer months; when you have assets as expensive as aircraft, it's really hard to make service work if the demand isn't there year-round
This airline would face a lot of competition, given how much air service the Maldives sees, and the fact that BeOnd likely wouldn't have connecting traffic
Historically the concept of all-business class airlines hasn't worked. We've seen failure after failure. I will say that broadly speaking, I think the all-business class airline concept now has the potential to be more successful than in the past, given how aircraft technology has improved. With planes like the Airbus A220 and Airbus A321LR, you have fairly low capacity jets with incredible range and economics, and that's what's needed for something like this to work.
Heck, I'm absolutely not qualified and have no interest in starting an airline, but I have a premium airline concept that I think would actually work, unlike anything we've seen before. But that's for another post…
Bottom line
There's a new premium airline startup in the Maldives that plans to fly all-business class jets to dozens of destinations around the world. While this concept sounds glamorous, I just don't see how the economics of this are supposed to work.
Personally I think it's unlikely that this actually launches, but who knows, I could be wrong. It's at least more serious than some of the other concepts we've seen lately.
What do you make of BeOnd?
(Tip of the hat to Klaus)