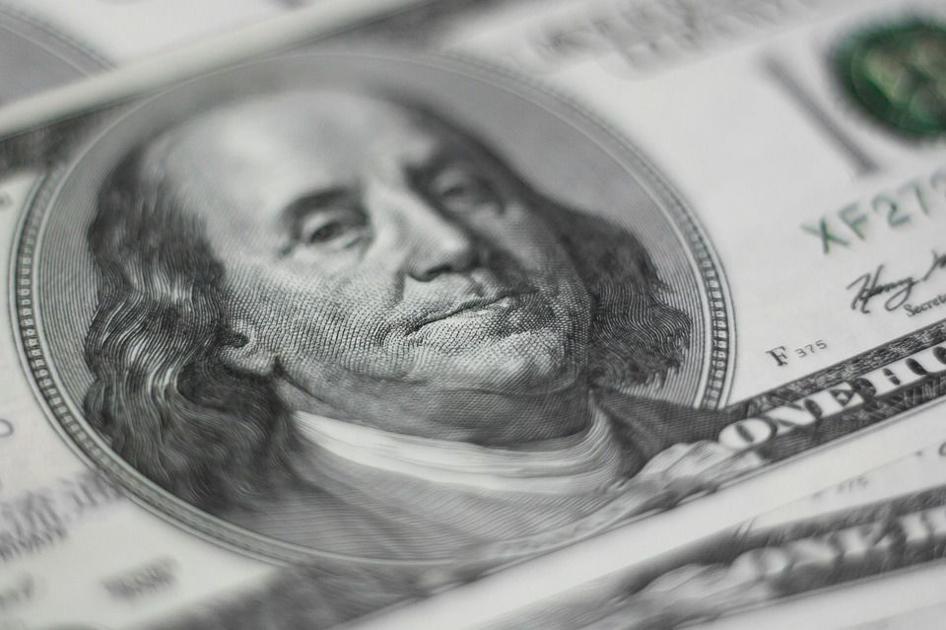 Arlington again tops in Va. in domestic-tourism spending | Business
Arlington in 2019 retained its top position statewide in terms of spending by domestic tourists
Arlington in 2019 retained its top position statewide in terms of spending by domestic tourists and business travelers, slightly widening the gap with No. 2 Fairfax County.
Domestic-tourism receipts of $3.55 billion last year in Arlington represented an increase of 4.4 percent from 2018, according to new figures from the Virginia Tourism Corp., based on an annual analysis by the U.S. Travel Association.
Arlington accounted for 13.3 percent of all domestic-tourism spending statewide in 2019. Across Virginia, the total of $26.7 billion was up 3.4 percent.
According to the 2019 figures, domestic-side tourism in Arlington resulted in $133.6 million in state-tax revenue (up 5.3 percent) and $97.8 million in tax revenue at the local level (up 4.3 percent).
"Domestic tourism" is defined as any trip taken by Americans more than 40 miles from their home.
Statewide, there was no change in the positions of the five top tourism-generating communities from 2018 to 2019. After Arlington:
• Fairfax saw tourism revenues rise 3.9 percent to $3.43 billion.
• Loudoun County saw tourism revenues rise 4.9 percent to $1.91 billion.
• Virginia Beach saw tourism spending rise 1.9 percent to $1.66 billion.
• Henrico County saw tourism spending rise 3.2 percent to $993.9 million.
Combined, those five localities represented 43.2 percent of domestic-tourism spending in the commonwealth for the year, a percentage effectively unchanged from 2018.
(Rounding out the top 10 jurisdictions were Norfolk, Alexandria, Richmond, Prince William County and Williamsburg.)
The 2019 figures, though newly released, already seem extraordinarily outdated, as the COVID-19 pandemic ravaging the world has impacted tourism and, more so, business travel across the nation for much of the past eight months. A total accounting of that impact will come next September, when the 2020 figures are reported.
[Sun Gazette Newspapers provides content to, but otherwise is unaffiliated with, InsideNoVa or Rappahannock Media LLC.]