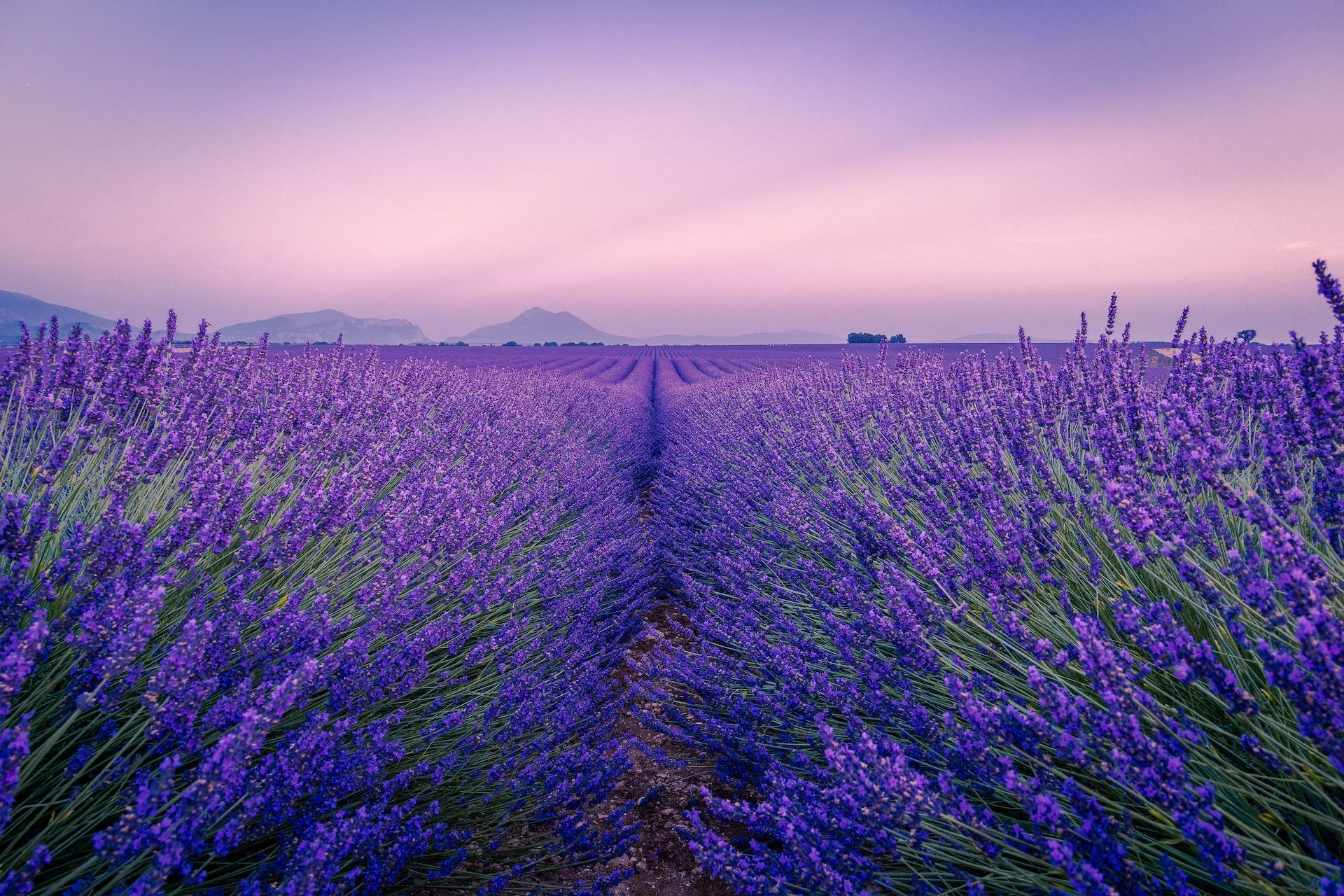 10 Affordable Yet Highly Rated Hotels Around The World Where You Can Enjoy Luxury Without Breaking The Bank
Traveling is a wonderful way to explore new cultures, gain unique experiences, and make unforgettable
Traveling is a wonderful way to explore new cultures, gain unique experiences, and make unforgettable memories. However, finding the right accommodation that fits someone's budget while still offering the luxury and comfort they desire can be challenging. That's where affordable yet highly-rated hotels come in. Some secret gems around the world offer tourists the opportunity to enjoy luxurious extras and excellent service without breaking the bank. Whether travelers are planning a romantic getaway, a family vacation, or a solo adventure, these famous hotels provide a relaxing and stylish home away from home that won't leave a dent in their wallets. Here are 10 affordable yet highly-rated hotels around the world where people can enjoy luxury without breaking the bank while making their trip an unforgettable one.
The accommodations selected for the places to stay were carefully researched to ensure that they offer the best experience possible for travelers. To qualify for this list, each accommodation had to have an overall rating of 8.0 or higher based on the experiences of previous guests. Additionally, we considered the value for money, assessing the price/quality ratio of each accommodation to ensure that travelers receive excellent amenities and services at competitive rates. By following these criteria, we are confident that each of these places that we recommend a stay at will provide an unforgettable experience for any traveler looking for a luxurious yet affordable vacation.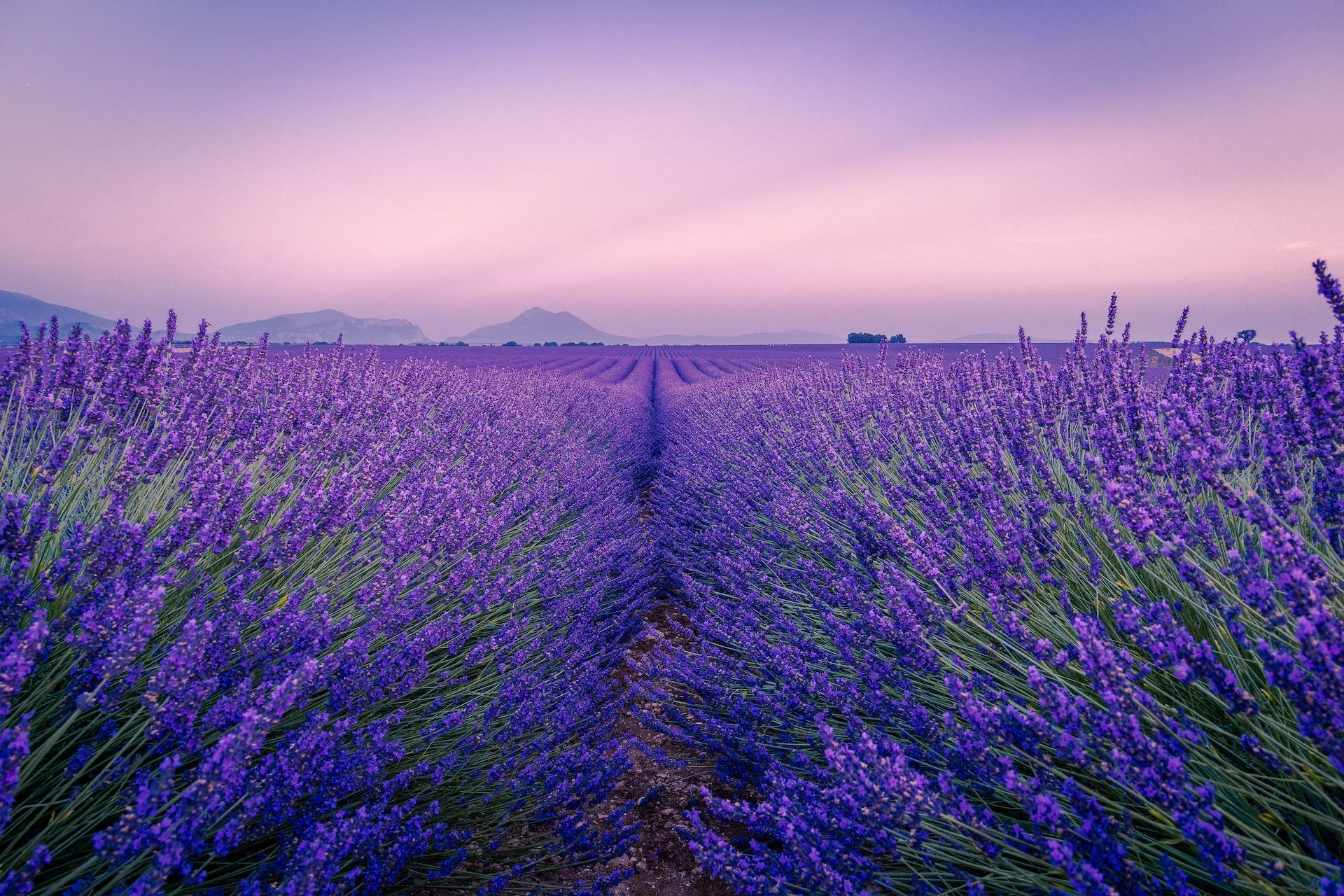 A view in the evening of Provence's lavender fields in full bloom in France
Le Moulin de Lourmarin is a well-established property that offers an excellent blend of outstanding countryside charm with a refined design. The hotel's stone walls and distinctive sky-blue shutters welcome guests inside where the sense of warmth persists to transfuse the decor and service. Travelers can visit the Sunday market in L'Isle sur la Sorgue, ride free bikes around the village, or try the homemade Fougasse grilled with olive oil at dinner.
Young woman enjoys beautiful view on famous Old bridge in Florence
Located in Florence's most refined era, Il Tornabuoni draws fashion enthusiasts and travelers looking for a quieter address. The property's original bones are brought to life thanks to stylish interiors by Milanese Andrea Auletta without making it feel cookie-cutter. Guests eat at the Lucie Gourmet restaurant, which feels like an Art Deco jewelry box, while the Butterfly Terrace gives amazing views over the city.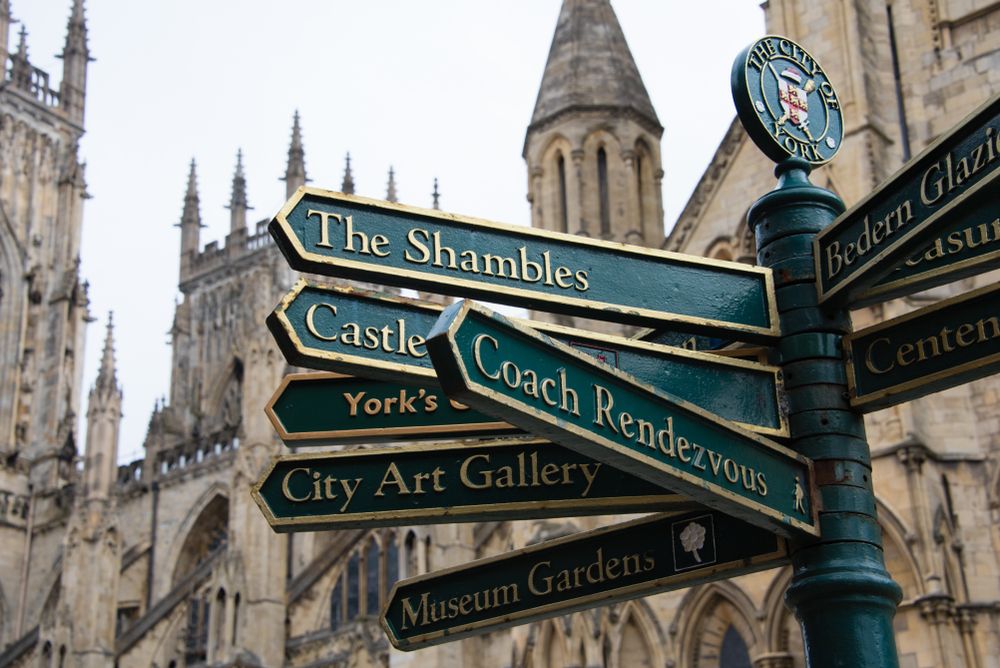 York, England Tour Sign With Directions
This late-Georgian estate is made up of 6 beautiful bedrooms, designed with hand-painted lights and floral wallpapers in a set of pastoral perfection. Travelers can also eat local produce, from which butter and yogurt, made in a large prep kitchen in the establishment behind the main house and in an aging room that yields pickles and charcuteries. These produces are all included in the Italian set menu.
Related:10 Best Hotels That Money Can Buy Around The World
Moored vessels on bay. Ibiza Island, Balearic Islands
OKU Ibiza is a place where travelers find inner peace and connect with themselves. This luxury retreat is a small heaven and the best place to discover the White Island. The hotel's privileged location gives people access to the most stunning beach spots of the island, from extensive and sandy shores to hidden little coves, as well as famous beach clubs and restaurants overlooking sea views.
Accommodation:
OKU Ibiza

Address:
Carrer Portixol, 2, 07820 Sant Antoni de Portmany, Ibiza Island

Amenities:
Outdoor pool, spa and wellness center, fitness center, restaurant, bar/Lounge, room service, free Wi-Fi, coffee machine, free parking
Revere Beach, Massachusetts
Faraway Nantucket is an amusing kind of beach destination, one where travelers go as much for the vast sandy beaches as they do for the charms and history of the towns. Faraway bends conveniently in the middle of town with bikes to get you to the sand, in a modern design, filled with outdoor drinking terraces making guests want to come back again. People enjoy the hotel's rattan furnishings, vintage umbrellas, potted plants, and outdoor sofas that make it the place to be for cocktail hour.
​​​​​​​Accommodation:
Faraway Nantucket

Address:
29 Centre St, Nantucket, MA 02554

Amenities:
Outdoor pool, spa and wellness center, fitness center, restaurant, bar/Lounge, room service, free Wi-Fi, coffee machine, free parking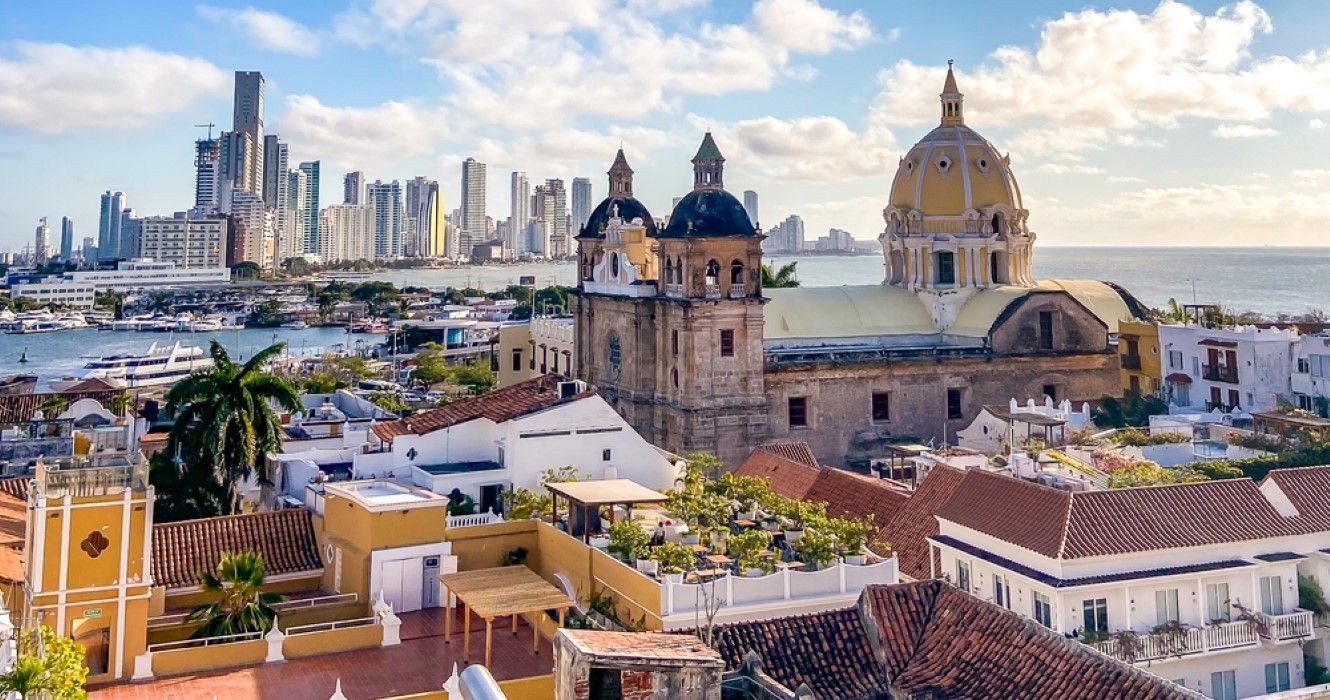 Streets of Cartagena in Colombia
Though Colombia once had a lack of luxurious beachfront resorts, it now has a great one: the modern Sofitel Barú Casablanca Beach Resort. The resort's building houses a lobby, two restaurants, and numerous bars, including a rooftop lounge where people can have the most outrageous drinks. The wellness center is a striking piece of architecture, with massive walls of glass that reflect a contemporary-art museum. People can visit beautiful Cartagena and experience the perfect balance of adventure and relaxation.
​​​​​​​Accommodation:
Sofitel Barú Casablanca Beach Resort

Address:
Km 7 Sector, Porto Nao, Cartagena 130017

Amenities:
Private beach, snorkeling, outdoor pool, spa and wellness center, fitness center, restaurant, bar/Lounge, room service, free Wi-Fi, tea/coffee making
Related: 10 Exciting Things To Do In Colombia For First Timers
Fall foliage in the Catskills
Guests are welcomed with charm, hospitality, and stunning views of the Catskills upon arriving at this refined compound. With its numerous cabins, room-farmhouse, and social hub, it matches Scandinavian-style and throwback Americana. The cabins are comfortable refuges in winter designed with simple Shaker-style furniture and wood-burning stoves, and hikers and cyclists enjoy the surrounding areas from spring through fall. There is an awesome restaurant with a menu of Italian and Middle Eastern food.
Trevi Fountain, Rome, Italy 
Located inside a repaired building with an industrial sense, Soho House is the energizing and modern property next to La Sapienza University. There's a powerful visual-art harmony across the hotel, with a beautiful gallery space. The guest rooms offer exceptional views extending across the mountains and the Eternal City. Travelers can eat at the GF deli bar and lounge area or the exclusive upstairs restaurant. The rooftop cocktail bar looks like it was stolen straight from Rome's Dolce Vita years, with its lemon trees, striped linen blinds, and velvet chairs.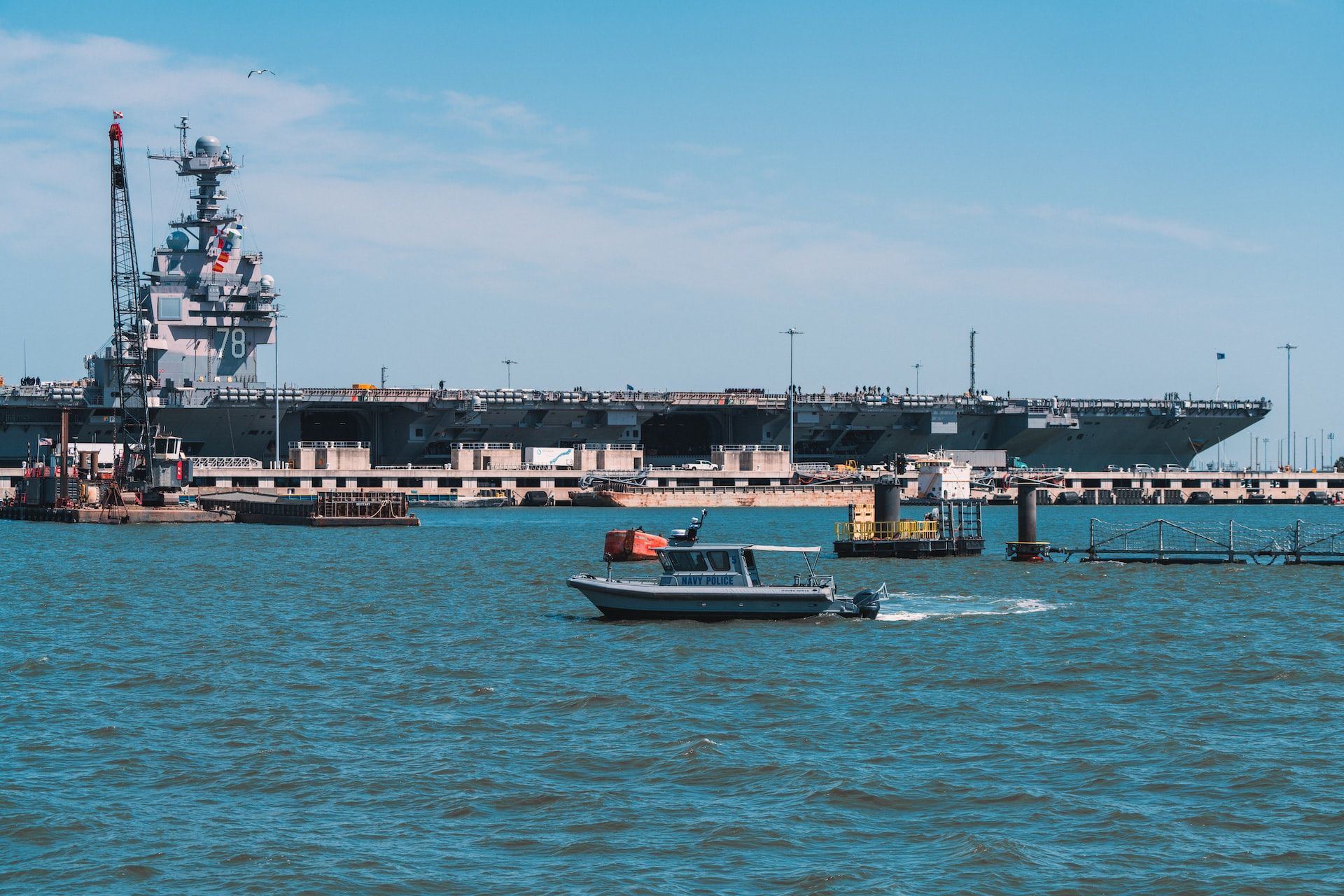 Norfolk, VA, USA
The Harper is a modern hole in the historic countryside villages of north Norfolk. This diverse hotel maintains a laid-back village feel with its snug corners and bright living areas but also wipes into a more contemporary aesthetic, with fairy lights, big emoji artwork, and an eco-centric ethos. The spa is worth trying, with an unusual indoor swimming pool enlightened with natural light. Travelers participate in the seasonal menu at Stanley's, then end their night at Ivy's lounge, where they pour themselves a glass of wine.
​​​​​​​Accommodation:
The Harper

Address:
North Street, Langham, Holt NR25 7DG England

Amenities:
Outdoor pool, spa and wellness center, fitness center, restaurant, bar/Lounge, room service, free Wi-Fi, coffee machine, free parking
Related: 10 Unique Hotels With Wineries In Some Of The Most Surprising Destinations Around The World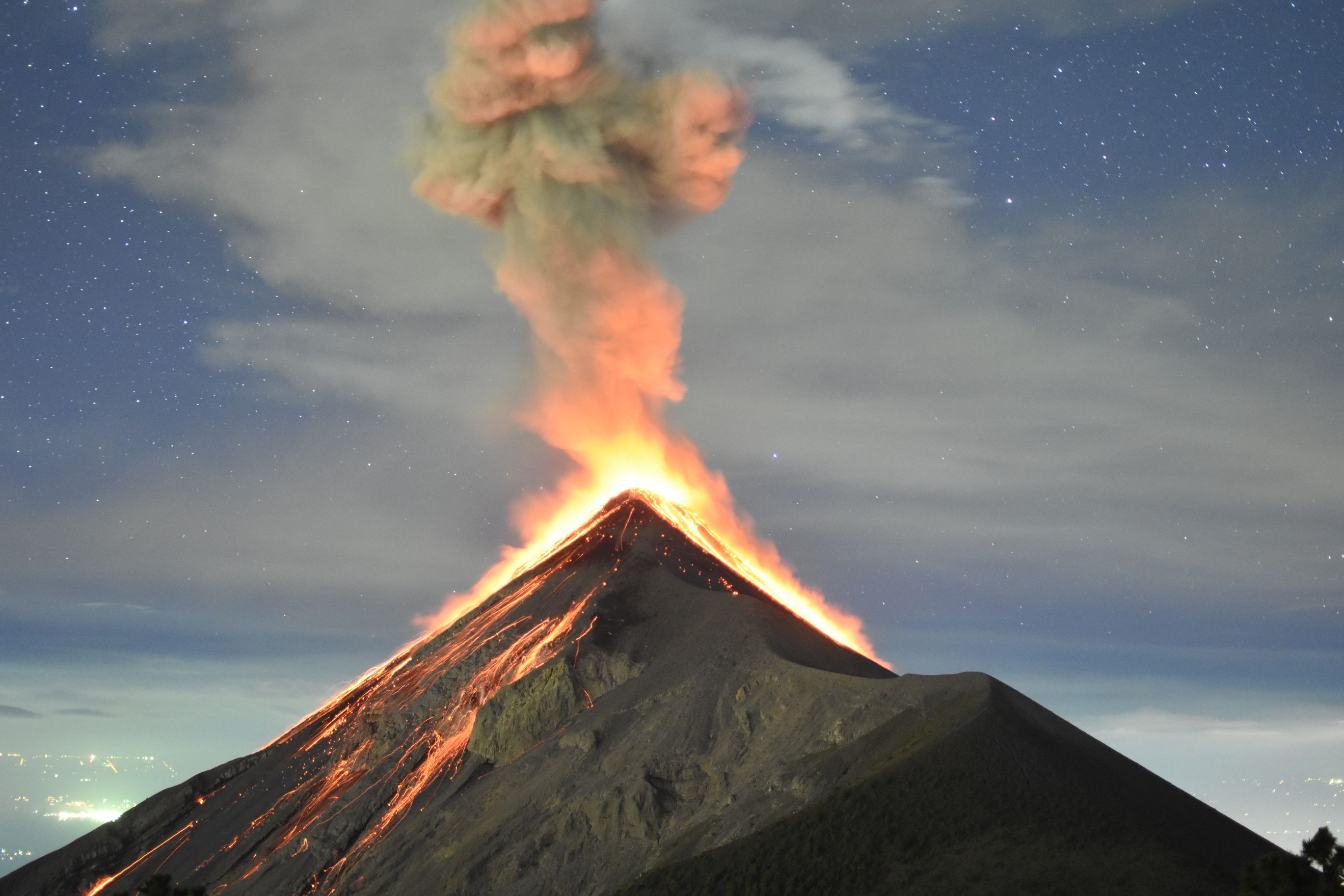 Acatenango, Guatemala
Set on the outskirts of Antigua's downtown, this luxury room boutique hotel offers a panoramic view of Volcán de Agua, one of three volcanoes that reveal the colonial Guatemalan town. Being part of the Relais & Châteaux group, the property's service is more concierge-style and exclusive. Guests can enjoy many on-site experiences, such as a tasting journey of regional varietals of maíz through bite-size dishes to a natural dye workshop with a local textile studio.
​​​​​​​Accommodation:
Villa Bokéh

Address:
Lote C3, Entrada a Finca San Nicolás, Antigua 03001

Amenities:
Outdoor pool, spa and wellness center, fitness center, restaurant, bar/Lounge, room service, free Wi-Fi, coffee machine, free parking